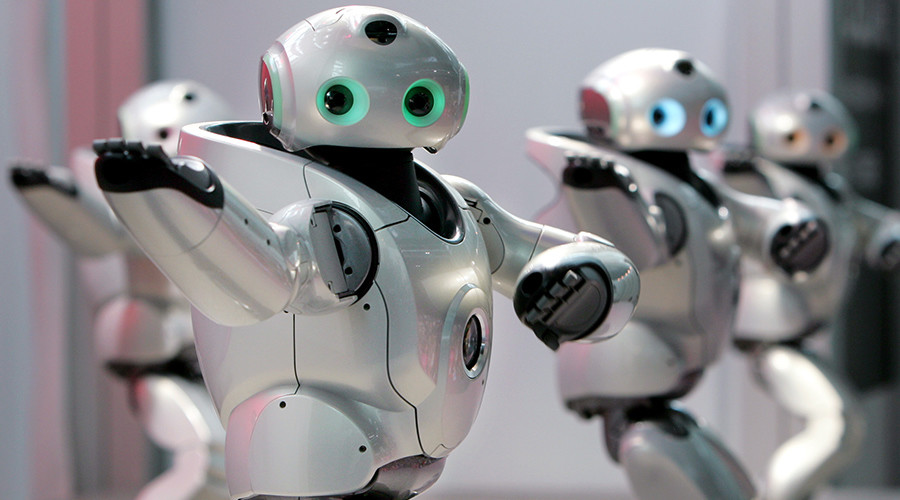 Foxconn, a major manufacturer of devices for Apple and Samsung, has reportedly sacked 60,000 workers in one of its factories in China and replaced them with robots.
The factory in China's Kunshan region has reduced the number of employees from 110,000 to 50,000 thanks to the introduction of robots, reports the South China Morning Post.
"More companies are likely to follow suit," according to the head of publicity for the region Xu Yulian.
The producer confirmed that most of the manufacturing tasks were currently being automated, but stressed it would not necessary mean long-term job losses.
Foxconn intends to increase automation and at the same time maintain a significant manufacturing workforce in the country.