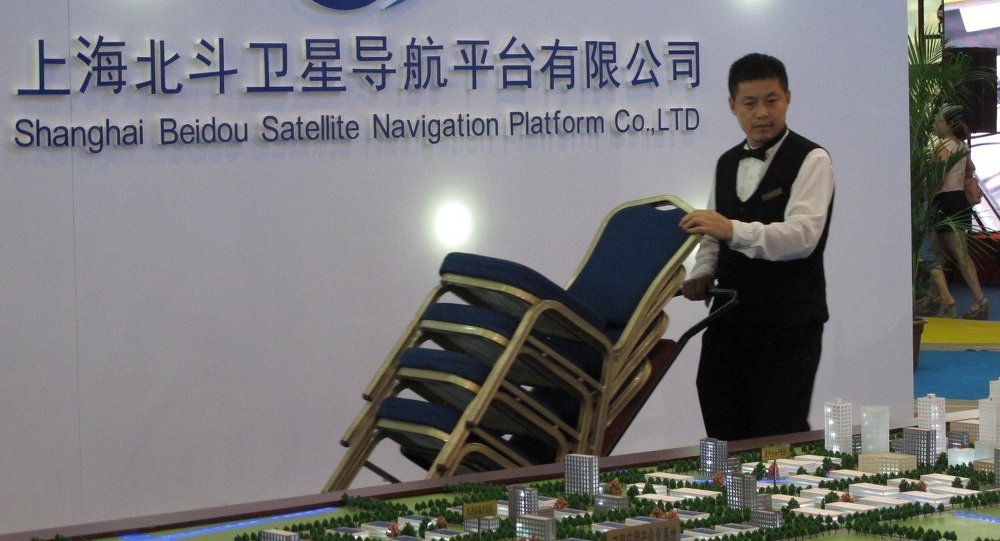 Russia and China are negotiating the development of a joint four-system satellite navigation receiver which would include access to China's BeiDou satellite navigation, a source in the Glonass satellite navigation company told Sputnik Thursday.
Currently, navigation receivers are either dual-system, including access to Russia's Glonass satellite navigation and US Global Positioning System (GPS), or three-system, which also include EU Galileo satellite navigation. The creation of a four-system navigation receiver would be a new market niche for Russia and China to fill.
"It's not enough to develop a satellite system, it is necessary to bring the technology to the consumer. Glonass and BeiDou need to control the production technology of such chip sets. It is a common goal for us and it has geopolitics-related strategic importance," the source stated.
According to the source, the joint project could be implemented in 2017.
On May 8, China and Russia signed the BeiDou-Glonass system compatibility and interoperability cooperation agreement, marking a new stage of navigation cooperation between the two countries.