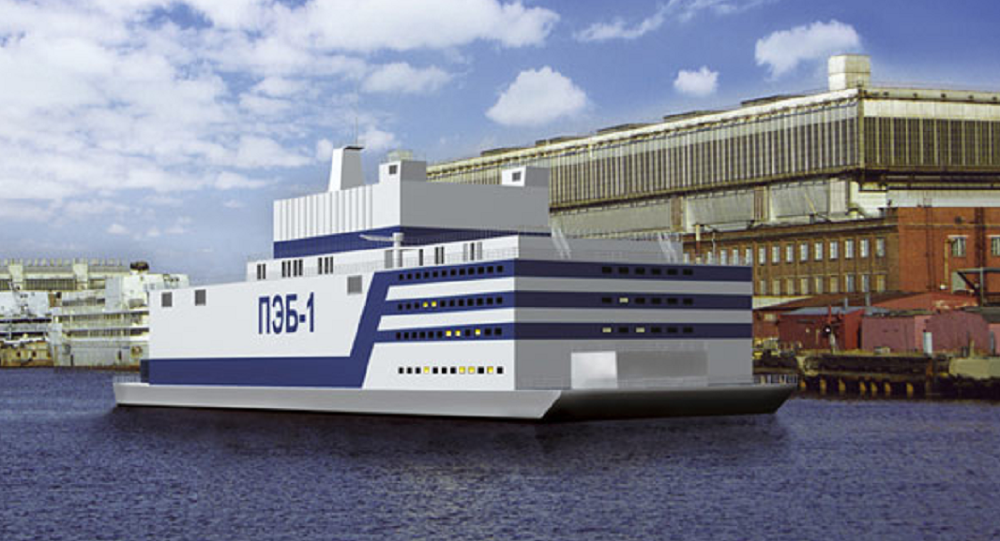 Russia and China may join efforts in construction of floating nuclear power plants in third countries, Russian Deputy Prime Minister Dmitry Rogozin said on Tuesday.
"We and Chinese colleagues are trying to determine the potential markets [for the project's realization]," Rogozin told Rossiya 24 TV channel.
China Mulls Purchase of Russian RD-180 Rocket Engines
China is considering the purchase of Russian-made RD-180 space rocket engines to boost the development of its space industry, Rogozin added.
"China wants to buy these engines," Rogozin said.