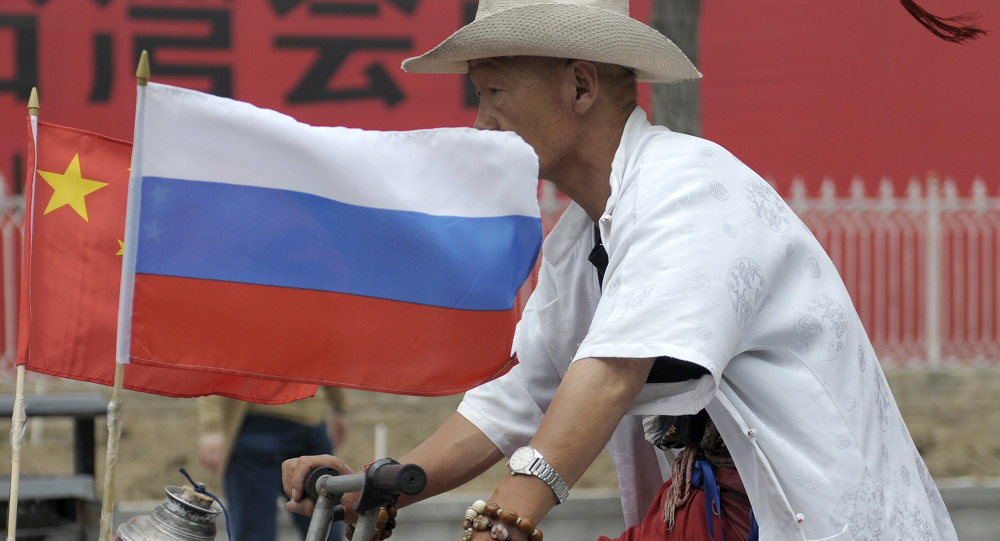 Russian-Chinese trade in January amounted to $4.99 billion, against a 4.2-percent drop in Chinese exports to $2.71 billion. Chinese imports were down 13.9 percent last month, totalling $2.28 billion.
In annual terms, Russian-Chinese trade turnover fell by 28.6 percent to total $68.06 billion.
As part of his visit to China in 2014, Russian President Vladimir Putin disclosed plans to increase bilateral trade to $200 billion by 2020.