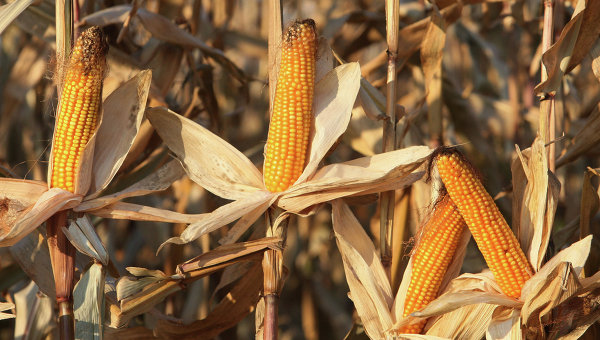 The head of the Rosselkhoznadzor reported that there are first companies who wish to export maize to China. Last year Russia supplied rape to China, after countries began to negotiate over the lifting of the ban on the supply of Russian wheat, which has been operating since 1997.
"We are working. Our people will go to China in August. Chinese companies will come to Russia to inspect our livestock enterprises and then Russian companies will go to China to inspect grains", — he said.
The head of the Rosselkhoznadzor recalled that last year Russia has supplied China with rape. And now appeared first companies wishing to export maize to China.
In June, the Rosselkhoznadzor reported that they looked forward to the beginning of grain exports from Russia to China before the end of this year.
A ban on the import of Russian wheat China imposed in 1997. In 2014, countries began to discuss the possibility to cancel the ban.