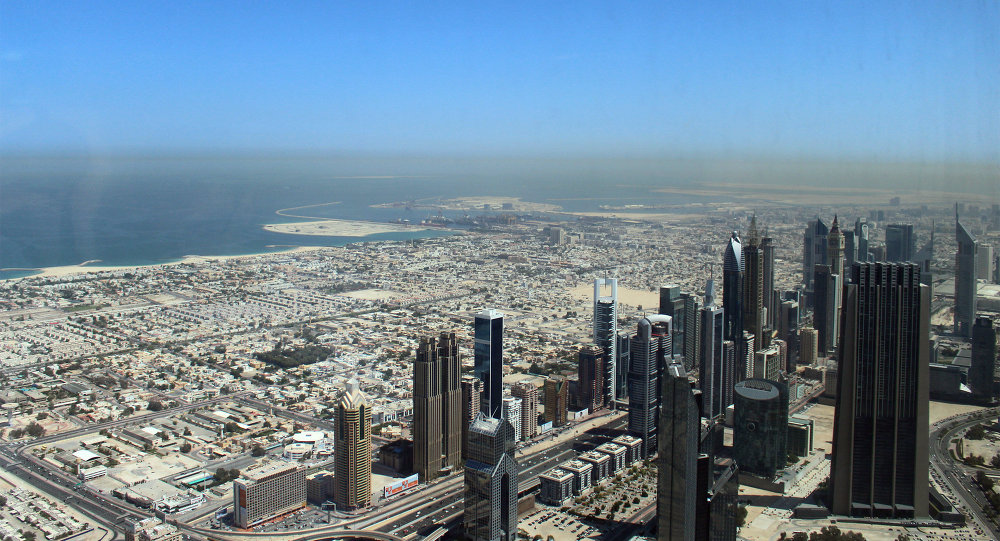 The United Arab Emirates (UAE) expects its trade with Russia to grow in 2015, UAE Economy Ministry Undersecretary Abdullah Ahmed Saleh said Tuesday.
"In 2014, (bilateral) trade increased to $3.7 billion from $3.5 billion in 2013. We expect it to continue to grow in 2015," Saleh told RIA Novosti.
He underscored that falling prices in the commodities markets had impacted on some of key indicators, although trade volume had increased.
"The most important and profitable Russian exports to the UAE are diamonds and gold, the price of which have dropped significantly this year, which could not but affect the trade flow index on the whole," Saleh added.
He said that the two countries aim to increase their bilateral trade to $7 billion within four years.
UAE Companies Interested in Agricultural Projects in Russia
UAE companies are holding talks with Moscow about their potential participation in agricultural projects in Russia, Saleh said.
"Negotiations (with the Russian side) are being held, not only about UAE's purchase of Russian agricultural products, but also about the participation of UAE investors in projects in Russia… In particular, they are discussing the establishment of agricultural production facilities, investment in livestock farms and in the production of meat and poultry," Saleh told RIA Novosti.
He said that private UAE companies were taking part in the negotiations, as well as the country's state funds for joint investment projects with Russia. The projects envisage not only agricultural production for further delivery to UAE, but also for the domestic market.
Saleh also added that the UAE was interested in importing Russian meat, poultry, and eggs, as the current ruble exchange rate made them relatively cheap.
In April, Russian Deputy Minister of Economic Development Alexander Tsybulskiy said that the UAE was one of Russia's key economic partners in the Middle East. In 2014, bilateral trade between the countries stood at an estimated $2 billion.