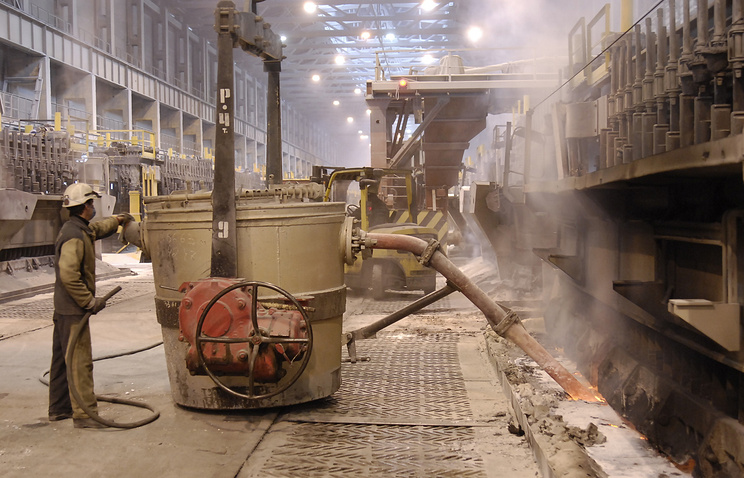 Rusal, one of the world's largest aluminum producers, has signed an agreement to sell 100% in the bauxite and alumina complex Alpart in Jamaica to Chinese state industrial group JISCO, the company said in a press release.
The cost of the transaction amounts to $299 mln.
The deal is undertaken within the program for Rusal's assets optimization and debt ratio reduction, according to the press release.
The deal has received the required approval by UC RUSAL's Board of Directors. The deal is also subject to approvals by the Government of Jamaica and by a number of state bodies in China.
Rusal is one of the world's largest aluminum producers. Rusal's main products are primary aluminum, aluminum alloys, foil and alumina. In 2015, the company accounted for about 7% of the world production of aluminum. Rusal is present in 20 countries on five continents. The company sells its products primarily in Europe, North America, Southeast Asia, Japan, China and Korea.
JISCO (Jiuquan Iron &Steel (group) Co. Ltd) was established in 1958 as a large scale iron and steel base, the first one strategically located in the North-West of China. While iron and steel industry remains the main industry of JISCO, the company develops other business divisions including aluminium, electricity, engineering technical services, and more. As of today, JISCO enters top 10 producers of aluminium in China, and top 500 China manufacturers for many years.