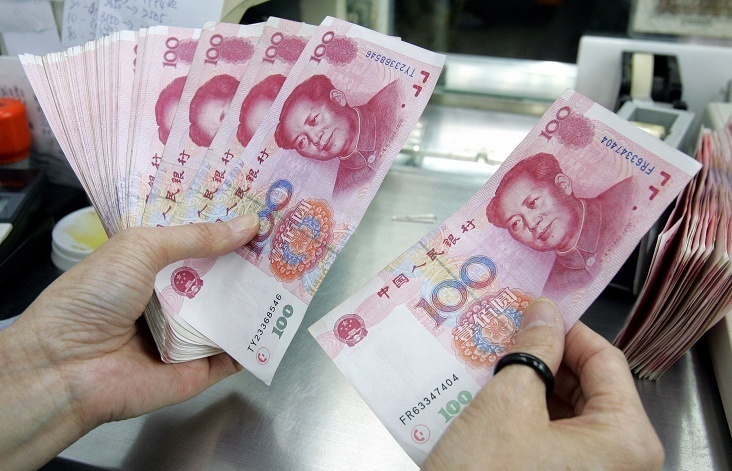 The ruble-yuan currency swap mechanism may be implemented after successful testing, Russia's Central Bank reported Wednesday.
"The currency swap mechanism aimed at enhancing partnership between central banks of the two states, has been successfully tested on several transactions starting from October 2015 to allocate financing within a limited range of Russian and Chinese contract partners. Pilot deals enabled the Bank of Russia and the People's Bank of China to ensure availability of using swaps if needed in the future," the report said.
The swapline agreed between the central banks of the two countries in October 2014 to ease export payments, totals 815 bln rubles ($11 bln) and 150 bln yuan ($22.8 bln).
"The national currency swap agreement is aimed at triggering trade and investment cooperation between the Russian Federation and the People's Republic of China and evidences rising financial cooperation level between the Bank of Russia and the People's Bank of China," the Russian regulator said.