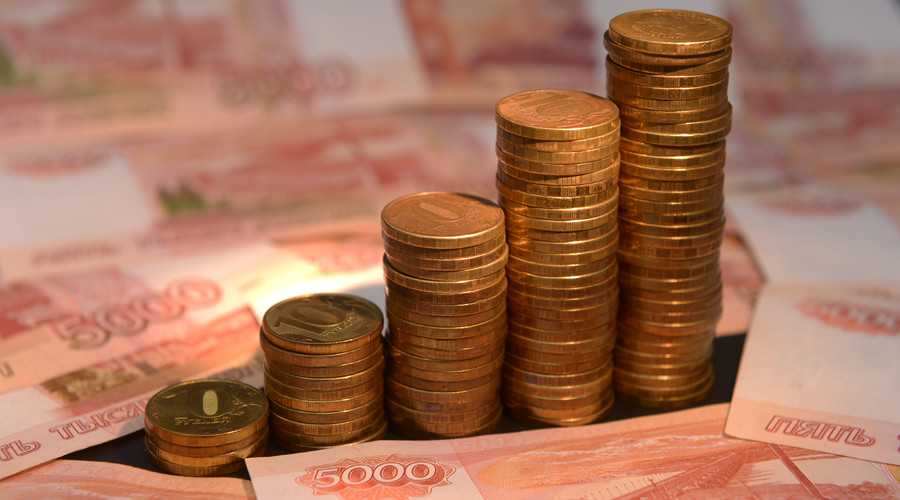 The Russian currency strengthened on Monday, trading at a nine-month high of 63.10 to the US dollar and 69.64 to the euro on the Moscow Stock Exchange.
Analysts link the ruble growth to dividend payouts and the tax season, as well as nervous emerging market investors shifting their money from Turkey after this weekend's attempted coup.
Overall, the Russian currency has gained 17 percent this year, the most in emerging markets after Brazil's real. The ruble exchange rate, which was traditionally tied to the oil price, was performing better than crude which traded at $47.71 per barrel Monday.
The head of the monetary and financial department of Citibank's local branch Denis Korshilov explained the ruble's rally by the peak tax season in Russia. Companies are now paying dividends and converting funds into rubles, thus strengthening the currency, he told business daily Vedomosti. The Russian tax period started on Friday and will peak on July 25.
"Taxes and dividend payments will remain key drivers for the ruble this week," Alexey Egorov, an analyst at Moscow-based Promsvyazbank told Bloomberg. "Some investors may switch their investments from Turkey into Russian assets amid uncertainty in Turkey after the failed coup attempt."