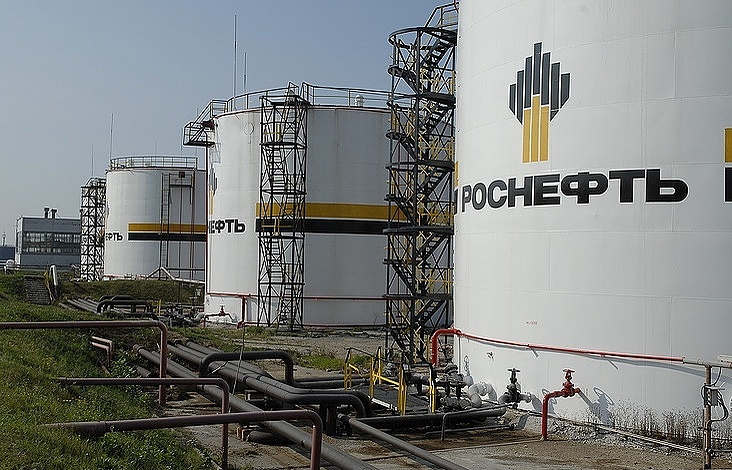 Rosneft plans to increase oil production in 2016 in Sakhalin to 3 mln tonnes, according to the presentation of Alexander Zharov, Director, Department of Licensing and Subsoil Use Control at Rosneft.
According to the presentation, in 2015 the company produced 2.5 mln tonnes of oil on Sakhalin deposits.
In addition, the company intends to increase investment in exploration in the region. Particularly in the next 5 years plans Rosneft to invest up to 130 bln rubles ($2.02 bln) in the Far East region.
Exxon Mobil tax claims on Sakhalin-1 project
Court hearings on the tax claims of the American Exxon Mobil to the Russian Federation might begin in the spring of 2017, Deputy Finance Minister Ilya Trunin told reporters on Wednesday.
"In the spring of 2017," he said, answering a question.
The American company requires the Russian authorities to reimburse the overpaid income tax on the Sakhalin-1 project, where Exxon Mobil serves as an operator and works in partnership with Rosneft.
TASS reported earlier Exxon Mobil filed an action the Stockholm arbitration requiring changing the interpretation in the Sakhalin-1 project Production Sharing Agreement (PSA) taxation clause. Exxon requested compensation of for an approximately $500 mln claimed to be overpaid in the last six years.
At the time of the PSA signing in the mid-1990s profit tax of 35% was imposed in Russia. Russia reduced the profit tax in 2009 to 20%, but ExxonMobil continued to pay at the earlier level of 35%, although it applies to the Finance Ministry with a request to lower the rate. The Russia's position is that PSA conditions are not subject to change within their effective period.
The Stockholm arbitration formed the arbitral panel of three judges to review the dispute.