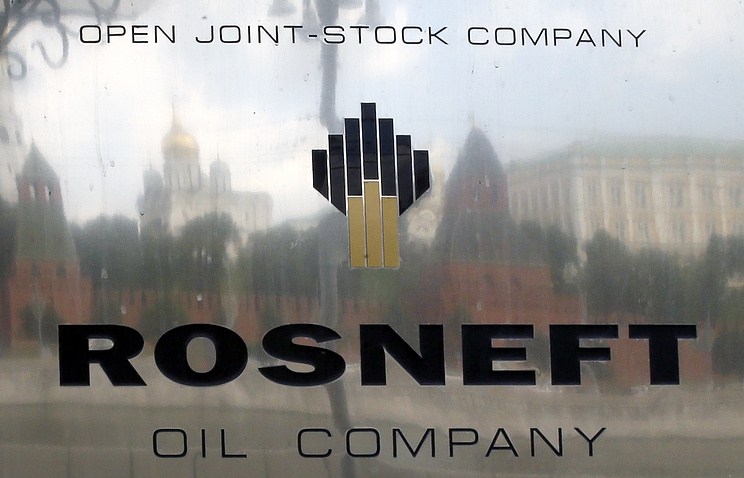 Russia's state-owned oil company Rosneft and the Indonesia's Pertamina have signed an agreement on construction of the Tuban refinery, Pertamina said in a statement.
"Indonesia needs to increase its refining capacities, as the country now has to import half of consumed petroleum products, including gasoline," according to the report.
According to the schedule, the construction is to be completed in 2021.
The project cost will be determined after a thorough analysis of the results.
Earlier the Wall Street Journal reported that Pertamina hopes to keep a controlling stake (51%) in the project.
According to the newspaper, the project to build a refinery in the eastern part of Java island of Indonesia is estimated at about $14 bln.
The plant's processing capacity will amount to 320,000 barrels of oil per day.
An official with Rosneft said that primary crude processing capacity of the Tuban complex will be 15 million tonnes a year.
The project envisages the construction of a large catalytic fuel cracking unit and a petrochemical complex. It is expected that the complex will be able to receive tankers with capacity of up to 300,000 tonnes.