Mumbai: OAO Rosneft, Russia's largest energy company, is likely to acquire some of the exploration and production assets of Essar Oil Ltd as part of a deal that both companies are set to close in June, said two people familiar with the development.
Rosneft is set to buy 49% stake in Essar Oil, concluding a deal in the works since July 2015. Rosneft chairman Igor Sechin, during his visit to India in March, had confirmed that an understanding on the structure of the deal has been reached. The parties intend to close the deal by the end of June, he had said.
"As part of the deal, Essar's exploration and production assets may also be sold to Rosneft. Valuations are agreed upon and the due diligence has been completed," said the first person quoted above, requesting anonymity as the details are still to be finalized.
Essar Oil did not respond to an email sent on 16 May.
Rosneft declined to comment on the issue.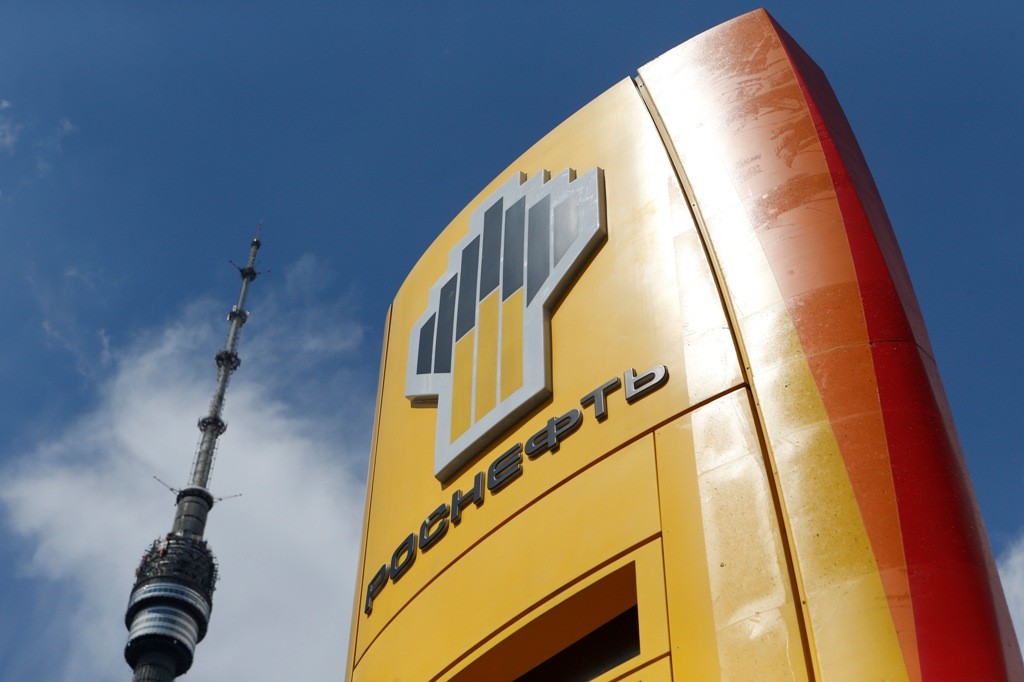 According to Essar Oil's website, the company has 15 oil and gas blocks and fields in various stages of exploration and production (E&P).
The blocks are located across India, Indonesia, Madagascar, Nigeria and Vietnam. The total reserves and resources across these blocks is 2,109 million metric barrels of oil equivalent. The assets also include the company's Coal Bed Methane (CBM) blocks. Gas resources across its five CBM blocks are to the tune of 10 trillion cubic feet.
In addition to some of the E&P assets being included in the deal, Essar oil will also rebrand its fuel-retailing outlets and co-brand them with Rosneft. "There is a chance that the retail outlets may be co-branded. Deals of such nature follow an integrated (with upstream and downstream assets) approach," said the second person quoted above.
Essar Oil has 1,500 fuel outlets and is in the process of setting up another 1,400. It eventually plans to take this number up to 5,000, making it the largest private fuel retailer in India.
The deal is critical both for the Essar Group and its oil unit.
Once the Rosneft deal is officially closed, Essar Oil's 20 million tonnes per annum (mtpa) refinery at Vadinar in Gujarat is likely to begin receiving crude oil from Rosneft from July or August 2016 onward.
Last July, Essar Oil signed an agreement with Rosneft for supply of 10 million tonnes of crude per annum to the Vadinar refinery in Gujarat for 10 years.
Through this deal, Rosneft will gain access to Essar Oil-operated Vadinar refinery—the second-largest oil refinery in India—with a capacity of 20 million tonnes per annum.
"Essar Oil may begin receiving crude oil supplies from July or August. The crude supplies could be from Rosneft's oil fields across the world," said the first person quoted above.
In July 2015, Essar Oil had said that the long-term crude oil supply agreement with Rosneft will help Essar Oil diversify its supply sources, expand its geographical market coverage and enhance supply security.
"Adequate operational flexibility is provided for the refinery to benefit from the international oil market opportunities," Essar Oil had said. In 2014-15, the Essar Oil refinery, which processes as many as 80 varieties of crude, processed 94% of heavy and ultra-heavy crude.
"This deal shows the confidence of global community in India. Vadinar refinery is a good asset and Rosneft's participation in the refinery will be a positive development for the country's energy sector. This is a good example of foreign direct investment in the India's energy sector," said R.S. Sharma, chairman, FICCI Hydrocarbons committee and former chairman of Oil and Natural Gas Corp. Ltd.
The deal is equally important for the debt-laden Essar Group, which has been trying to monetize assets across its steel, power and refinery businesses.
Last week,Bloomberg reported that Essar Power Ltd is seeking to sell stakes in some domestic power plants to help reduce more than Rs.20,000 crore ($3 billion) of debt. In November 2015, Essar Steel Ltd said it would look to bring in a strategic partner into its business.