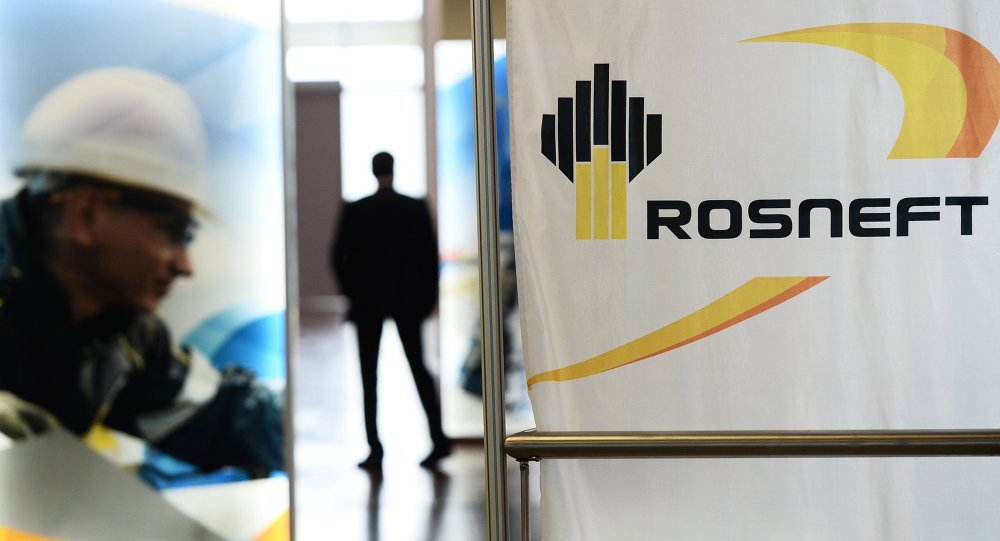 The Organization of the Petroleum Exporting Countries (OPEC) has offered Russia to become its member, but Russia will remain an observer in the group, Rosneft CEO Igor Sechin has said.
"The talks held between Russia and OPEC are rather positive and lead to an exchange of views. OPEC offered Russia to become a member of the organization," the CEO of Russia's oil giant said at the FT Commodities press conference.
Sechin also said oil production in OPEC countries is in the hands of state-owned companies, while "Russia's oil industry is private, what is unusual for OPEC states." Due to climate, Russia is unable to regulate oil production swiftly, he added.
"Taking into consideration the differences in the conditions of production and ownership, Russia's government agrees to have an observer status in OPEC, but of course, Russia cannot join it as a member-state due to the circumstances we have mentioned," Sechin said.
The head of Russia's top oil producer says "of late, OPEC has lost the functions as a market regulator," stressing that therefore "there is no sense for Russia to join this organization."
Over the past months, OPEC has intensified negotiations with the countries that are not members of the world's major oil-producing group amid the plunging oil prices.
OPEC, which is headquartered in Vienna, Austria, has twelve member-states — Algeria, Angola, Ecuador, Iran, Iraq, Kuwait, Libya, Nigeria, Qatar, Saudi Arabia, the UAE, and Venezuela. Egypt, Mexico, Oman, and Russia have an observer status in the organization.