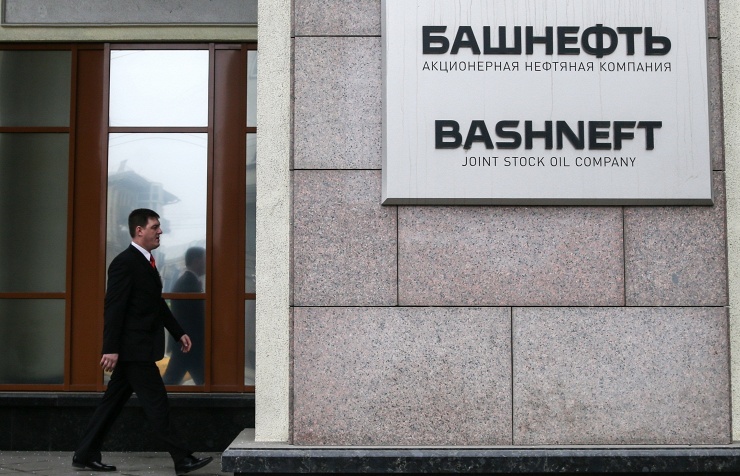 Russian state-owned oil companies Rosneft and Bashneft are ready for privatization, at the same time it is important for the government to not only receive the money from the sale of these assets, but also to ensure the effective management of the companies, a high-ranking official familiar with the situation told TASS.
"Rosneft and Bashneft are two assets that are ready for sale. Their privatization is not only about raising money (for the budget), but it is also important in terms of effective management of the companies. This factor should also be taken into account," the official said.
Earlier on Thursday, during his annual televised Q&A session Russian President Vladimir Putin said that government will support privatization of Rosneft even amid unfavorable market conditions, if a strategic investor is found.