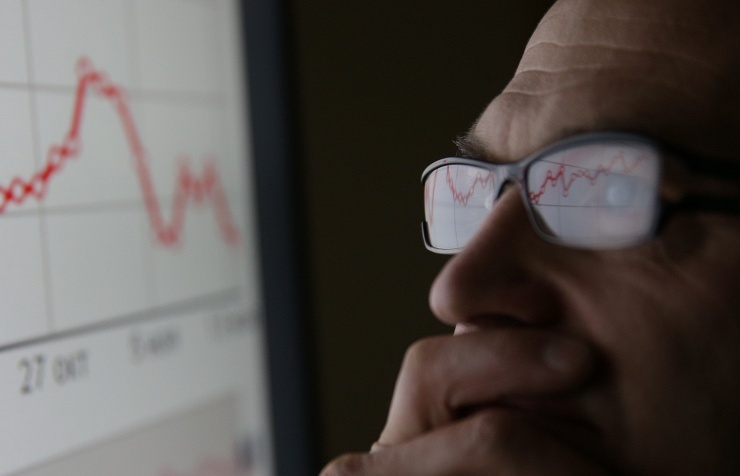 The Russian Finance Ministry has assessed the major risks of the federal budget performance. The ministry estimates losses at more than 1 trillion rubles ($15.48 bln) of budget revenues, and it is less than the Reserve Fund by the end of 2016.
Working meeting with Prime Minister Dmitry Medvedev will be held on Wednesday, November 11, before the State Duma discussion on Friday, November 13, of the draft federal budget for 2016. According to the newspaper's sources in the government, the finance ministry has prepared federal budget risk assessment for the meeting.
The main risk at the moment, according to the ministry, is the ruble that is still too expensive. The budget was calculated at an oil price of $50 per barrel, referring to Brent crude oil, rather than Urals oil, but Brent prices have been fluctuating around that number over the last few months. Meanwhile, the decline in Urals price comes without prominent fluctuations dynamics of the ruble to the dollar, which, according to the finance ministry, jeopardizes maintaining federal revenues in 2016 at more than 800 bln rubles ($12.39 bln). In addition, the ministry considers prices for gas and volumes of oil production and exports somewhat overstated, assessing these risks at more than 150 bln rubles ($2.32 bln).
Besides, according to the newspaper's sources, the ministry sees another 150 bln rubles ($2.32 bln) worth of risks in a possible overestimation of the Pension Fund revenues and the system of mandatory medical insurance funds due to lower growth in nominal wages than expected and hence charges to social funds (the Economic Development Ministry forecast is based on the nominal growth of 7% in 2016).
According to the ministry, risks of shortage in Central Bank and non-oil tax payments are also significant, if economic growth is lower than 0.7% of GDP forecasted by the Economic Development Ministry.
These risks amount to more than 1 trillion rubles ($15.48 bln), which is more than the government could spend from the Reserve Fund in 2016.