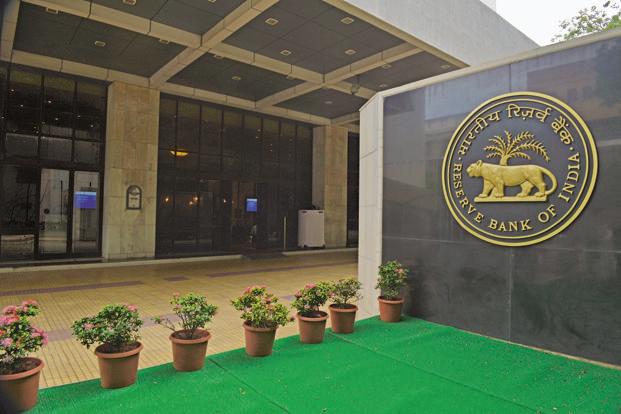 Mumbai: The Reserve Bank of India (RBI) governor Raghuram Rajan left policy rates unchanged at the monetary policy review on Tuesday, the last in the current calendar year. Having already cut interest rates by 125 basis points (bps) this year, RBI indicated that further rate cuts would be contingent on incoming data on inflation, the government's ability to stick to its committed path of fiscal consolidation and transmission of the rate cuts announced so far.
One basis point is one-hundredth of a percentage point.
Following Tuesday's review, the benchmark repo rate remains unchanged at 6.75%. The cash reserve ratio (CRR), or the portion of a bank's deposits that has to be maintained in cash with RBI, stands unchanged at 4%. The statutory liquidity ratio (SLR), which is the amount that banks hold in government bonds, also remained steady at 21.5%.
All 10 analysts polled by Mint had expected a status quo policy.
Explaining its stance, RBI said that it would wait to see the impact of a recent uptick in retail inflation driven by higher food prices. At its last policy in September, the RBI had forecast inflation at 5.8% by January.
Consumer inflation rose to a four-month high of 5% in October.
On growth, the central bank pointed to some signs of improvement in demand.
On Monday, gross domestic product data (GDP) released by the government showed that the Indian economy grew at a healthy 7.4% in the second quarter of the current fiscal year compared with 7% in the first quarter. Gross fixed capital formation, an indicator of investment demand, showed growth of 6.8% from a year ago indicating some pick-up. Private consumption also increased by 6.8% from a year ago.
RBI once again prodded banks to pass on the rate cuts announced so far. Banks have pared rates by about 75 bps in response to RBI's 125 bps in rate cuts.