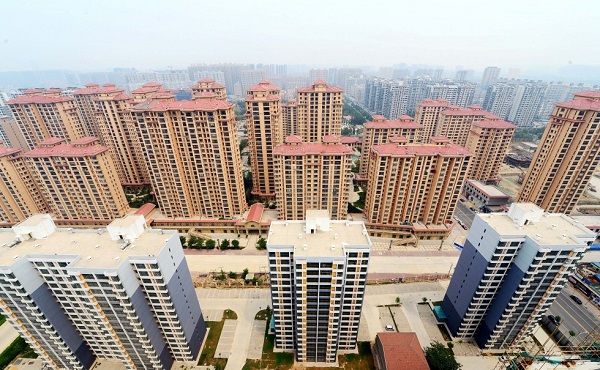 China's home prices rose at their fastest in almost two years in February, with more than half of surveyed major cities reporting month-on-month rise in new home prices.
Of 70 large and medium-sized cities surveyed in February, new home prices climbed month on month in 47, up from 38 in the previous month, the National Bureau of Statistics (NBS) said Friday.
Average new home prices in 70 major cities climbed 3.6 per cent in February from a year ago.
Meanwhile, 15 reported month-on-month price declines, down from 24 in January, according to NBS data.
China's politburo, the top decision-making body of the Communist Party, in December vowed to reduce home inventory as one of its key tasks in 2016, prompting expectation of more easing measures.