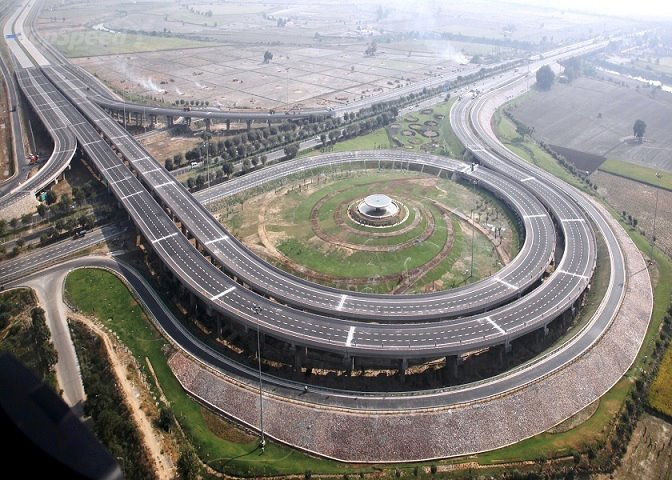 NEW DELHI: Policy initiatives in the recent past will act as stepping stones for the revival of highways sector, India Ratings and Research (Ind-Ra) said today.
"Rescheduling of premiums and the 5:25 refinancing schemes have provided some respite to SPVs with a forlorn hope of restoring their financial health," the rating agency said.
The introduction of the hybrid annuity model and infrastructure debt funds further highlights the government's focus on addressing the rising need for devising an efficient and flexible financing path, it added.
The budgetary allocation to the road sector for FY16 has also been increased by a staggering 125 per cent, however, channelising these funds in the right direction at the right time coupled with the timely implementation of reforms will be key to the revival of the sector, the agency said.
Inflation-linked toll rate hikes have been a saving grace for most toll road projects for past two to three years, disguising, to some extent, the declining traffic, it added.
"Notwithstanding the higher leverage observed, this has helped in propelling toll income, enabling SPVs to post EBITDA margins of around 80 per cent on an average.
"Though challenges do remain in terms of timely clearances and award of encumbrance free right of way, the performance levels of various projects, in pockets, have improved," it said.
"That being said, the growth in the sector has been rather slow. The total national highway length grew at a meager 3.9 per cent CAGR between FY05-FY15, way slower than proliferation of freight & passenger traffic at 8.8 per cent and 7.8 per cent, respectively, during the same period," it added.
The agency said that pace of execution of road projects by National Highway Authority of India ('IND AAA'/Stable) has been at a sluggish 5.6km/day during the past five years and was sub-par in FY15, with daily road construction dwindling to 4.1km/day from an all-time high of 7.4km/day in FY13.
It could take a decade to complete the pending projects planned under National Highways Development Project (NHDP) at the historical average rate of construction.
"The project award rate has also been volatile with a high of 17.8km/day and a low of 3.1km/day in FY12 and FY13, respectively," it said.
The execution rate will have to treble from the current level, if pending projects planned under the NHDP programme have to be completed in next five years, it added.