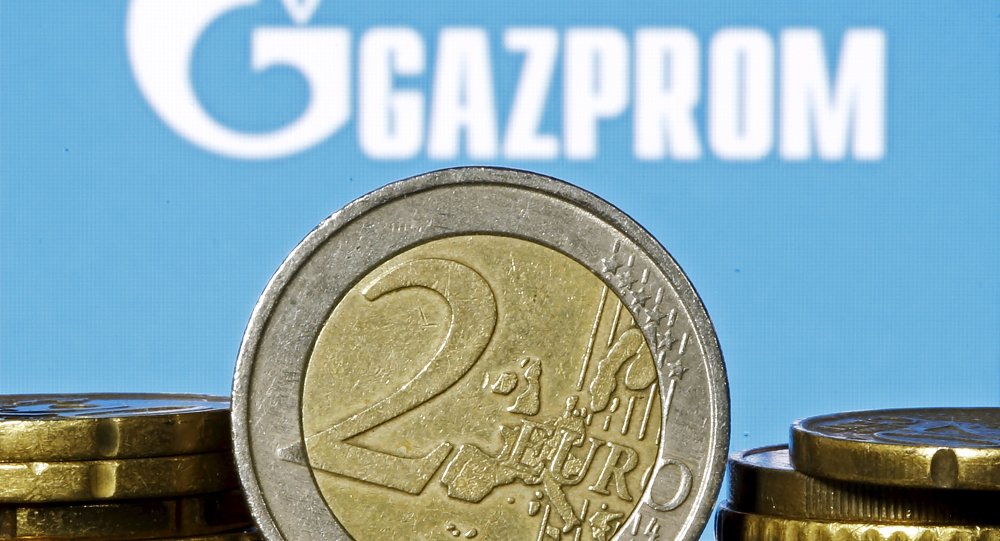 Russia's energy giant Gazprom is estimating an average price for gas deliveries to Europe in 2015 between $235 and $242 per 1,000 cubic meters, a Gazprom Export official said Monday.
"We cannot provide the exact figure as oil prices continue to fall. We are estimating a price in the range of $235-242 per 1,000 cubic meters," Andrei Zotov said in a conference call with investors.
Zotov added that Gazprom is planning to deliver up to 160 billion cubic meters of natural gas to Europe in 2015, including 82-84 bln cubic meters in the second half of this year.
Oil prices dipped to below $50 per barrel by mid-Monday against the backdrop of recovering shale extraction in the United States.
Gazprom's deputy chief Alexander Medvedev said in early June that Russia's leading exporter exceeded its previous forecasts by some 5 billion cubic meters.
In April, his projections estimated that up to 153 billion cubic meters of natural gas would reach Gazprom's foreign consumers.