JOHANNESBURG – The rand firmed against the dollar in volatile Thursday trade which earlier saw it touch 4-week lows as corporate import demand offset the boost from a generally risk-favourable global environment.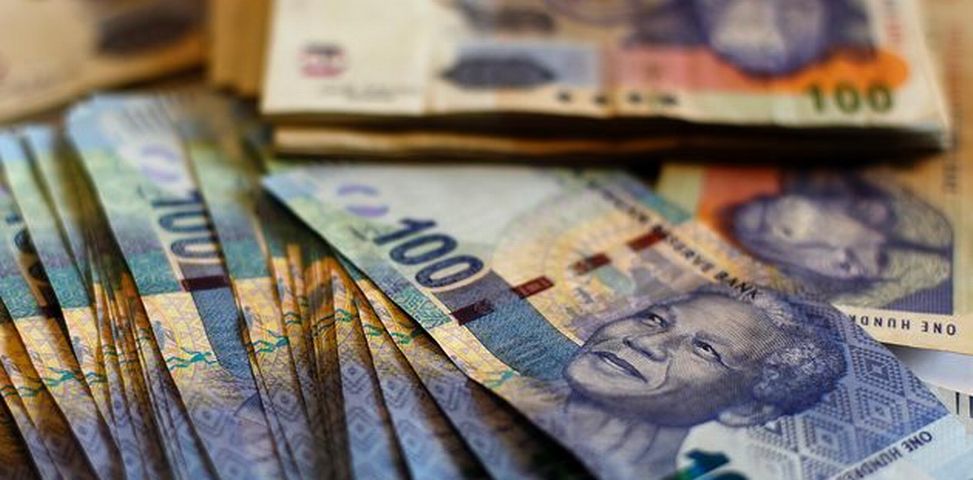 Stocks ended slightly higher, with a recovery in oil prices lifting resource shares.
The rand swung from its strongest level in the session of 14.7700/dollar to its weakest at 15.1565, before pulling back to 14.9035 by 1630 GMT, up 0.7 percent on the day.
Analysts partly attributed the earlier losses to increased dollar demand linked to Barclays' sale of a 12.2 percent stake in its African unit Barclays Africa Group .
"There seems to be talk of corporate bidding that may be related to the Barclays stake that's coming through here," ETM Analytics Chief Economist George Glynos said.
"It seems like a fairly significant order is going through."
The rand's gains later in the session reflected those of its emerging market peers such as the rouble, due mainly to the stronger oil price.
The currency, however, remains vulnerable to a depressed outlook for the domestic economy, with data on Thursday showing South Africa's private sector shrank again in April as output and new orders fell and companies cut jobs.
Investors are also worried about possible downgrades from ratings agencies who are questioning Pretoria's commitment to fiscal prudence after President Jacob Zuma reshuffled finance ministers twice in less than a week in December.
"South Africa's low economic growth, wide current account deficit, poor official reserves and uncertain political environment are all factors that will weigh against the currency over the coming 12 months," Novare head of offshore investments Francois van der Merwe said.
On the stock market, higher commodity prices gave resources a boost, with a 3 percent rise in the oil price lifting petrochemical firm Sasol.
"Its a follow-through from yesterday's move on resources," said BP Bernstein trader Vasili Tirasis.
Sasol was the biggest gainer among the JSE's blue-chips, advancing 4.6 percent to 459.82 rand, while Anglo American was up 2.3 percent at 142.23 rand.
The benchmark Top-40 index closed 0.14 percent firmer at 45,623 points and the All-Share index was up 0.12 percent to 51,933 points.
Around 282 million shares changed hands, compared with last year's daily average of 296 million, according to preliminary bourse data.