JATIN GANDHI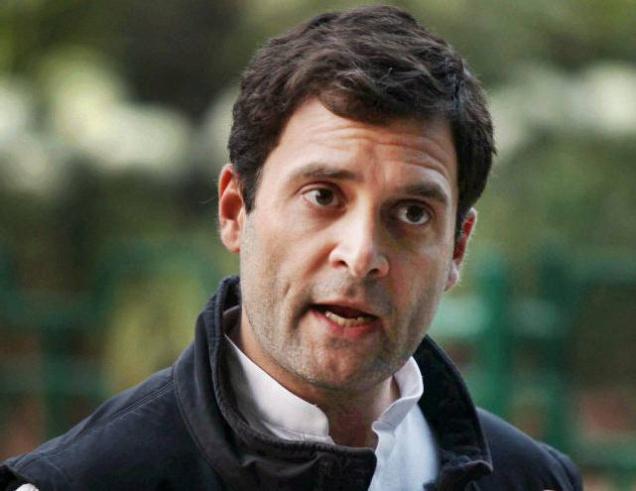 Congress vice-president Rahul Gandhi is likely to replace his mother, Sonia Gandhi, as party president at the 84th session of the All India Congress Committee to be held in September.
Informed sources told The Hindu that the session was likely to be held in Bengaluru, capital of one of the few large States where the Congress is in power. The last full session of the AICC was held at Burari in New Delhi in December 2010.
A section of Congress leaders close to Mr. Gandhi is of the view that he should have been appointed party president soon after the Budget Session of Parliament ended.
The Congress vice-president, after remaining absent for the first leg of the session, led the Opposition charge against the government after Parliament resumed work on April 20.
Though a section of Congress leaders are clamouring for appointing Rahul Gandhi party president immediately without waiting for the organisational elections to get over, sources close to him say he is, however, interested in building a "greater momentum" on the political campaign against the Modi government's land acquisition ordinance and the agrarian distress.
He recently launched a padyatra, meeting farmers' families affected by agrarian distress, and has travelled to Maharashtra, Telangana, Uttar Pradesh, Kerala and Punjab. He is now scheduled to travel to West Bengal and Odisha and will take the fight to Prime Minister Narendra Modi's constituency, Varanasi, in the last week of June.
The party is in the middle of a membership drive, which was scheduled to have ended on May 15. The drive will be followed by a two-month process of organisational elections. Sources say the party high command is all set to extend the membership drive by another month. The organisational elections will have ended on August 15 by the current schedule, but will now end in mid-September after which the AICC session to elect the members of the Central Working Committee followed by the election of the president will be held.
Keywords: Rahul Gandhi, Sonia Gandhi, Congress