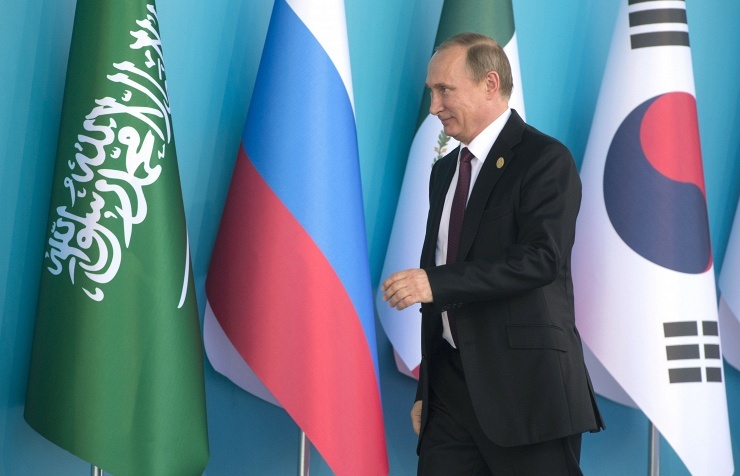 Russian President Vladimir Putin will on Monday take part in events of the second, final, day of the Group of Twenty (G20) summit in Turkey's Antalya, and will hold a number of bilateral meetings.
The program of the first day currently continues in Antalya for Putin – the Russian leader will meet with German Chancellor Angela Merkel on the sidelines of the forum, as well as with Turkish President Recep Tayyip Erdogan, who hosts the summit.
Prior to that, Putin met with Chinese President Xi Jinping, International Monetary Fund chief Christine Lagarde, Japanese Prime Minister Shinzo Abe. On the sidelines of the summit, Putin has also had a conversation with US President Barack Obama.