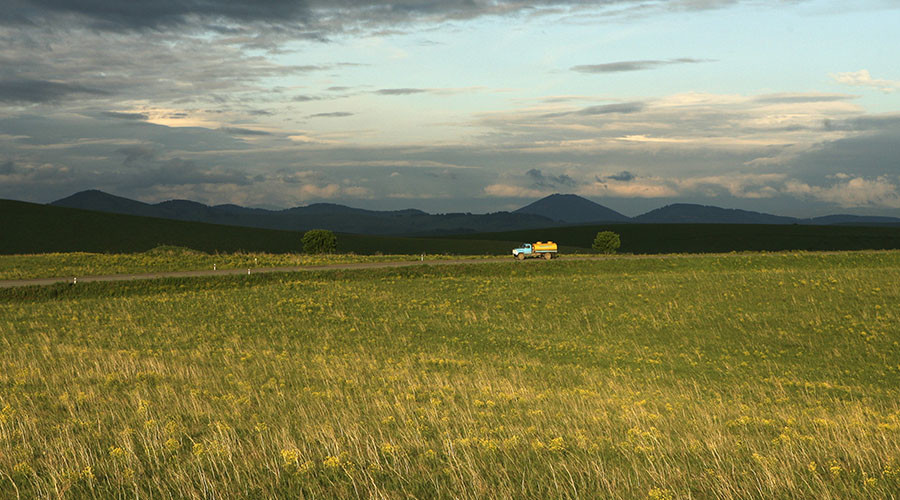 President Vladimir Putin has ordered free land handouts in Russia's Far East to be provided with minimal infrastructure. On Monday, he signed a law offering land plots of 1 hectare (2.5 acres) to Russians and naturalized citizens for free.
"We should work with regional authorities, so that land plots are allocated in areas with at least minimal infrastructure,"Putin said on Wednesday while meeting with Russia's Far East Development Minister Alexander Galushka.
According to the minister, the infrastructure could be provided to a group of 20 land owners. He said that since the ministry has announced the idea of land development, people have started applying.
They suggest cooperation of about 200-300 people, said Galushka, adding that then the provision of infrastructure becomes possible, even if it's not a highly-developed one.