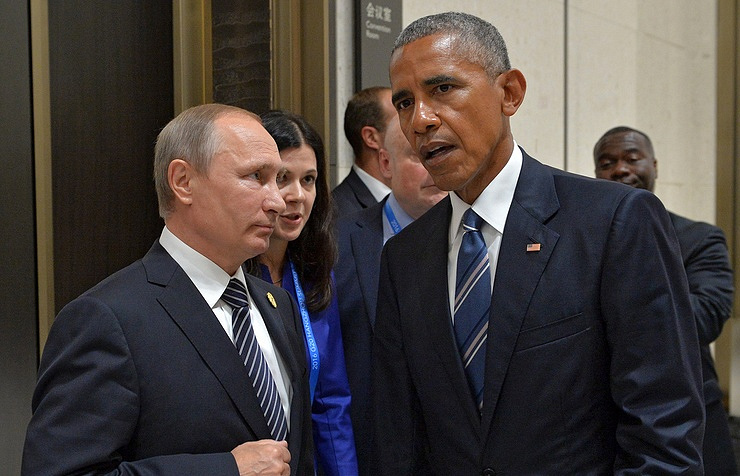 Presidents Vladimir Putin of Russia and Barack Obama of the United States have had brief conversation on the sidelines of the Asia Pacific Economic Cooperation (APEC) summit in the Peruvian capital city of Lima, Russian president's press secretary Dmitry Peskov told reporters on Sunday.
"At the beginning of the [APEC] session, they greeted each other and exchanged a couple of words," he said.
This is the last summit for the United States' outgoing President Barack Obama who is to vacate his office in January 2017 for President-elect Donald Trump.