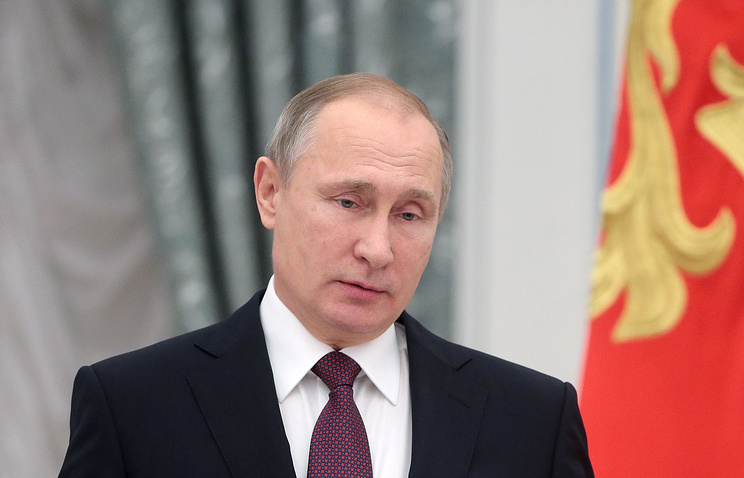 The Customs Code of the Eurasian Economic Union (EAEU) is scheduled for approval at the summit in St. Petersburg on December 26, Russian President Vladimir Putin said on Thursday at the meeting with the head of the Eurasian Economic Commission (EEC) Tigran Sarkisyan.
"We look forward to see you on December 26 in St. Petersburg. The new Customs Code is to be approved, which, in my opinion, is the most important milestone on the path of shaping our common economic area," Putin told Sarkisyan.
Proposals promoted by the head of the EEC are interesting and promising, Putin said. Agreements already existing for the time being are only the basis for free movement of goods, capitals and human resources, the President added.
EAEU members are Russia, Belarus, Kazakhstan, Armenia and Kirgizia.