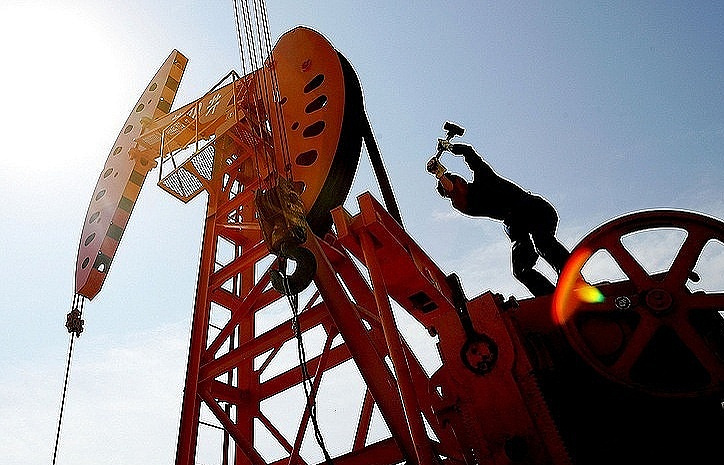 The United States will not participate in OPEC's meeting with the independent oil exporters, Russia's Energy Minister Alexander Novak told reporters.
"As I understand, OPEC did not invite those countries that are not exporters," he said.
According to him, in the forthcoming meeting will be attended by a large number of countries outside OPEC.
"I know that a large number of non-OPEC countries are going to participate – I know about Mexico, Kazakhstan, Oman," the minister said.
The Russian Energy Ministry is going to announce the schedule for reducing oil output for companies after the talks with OPEC on December 10, the minister added.
"We discussed different versions of the schedule for reducing oil production with oil companies. In general, after the talks with OPEC when the final agreements are reached, then we will be able to talk about the final figures – meaning the schedule," Novak said.