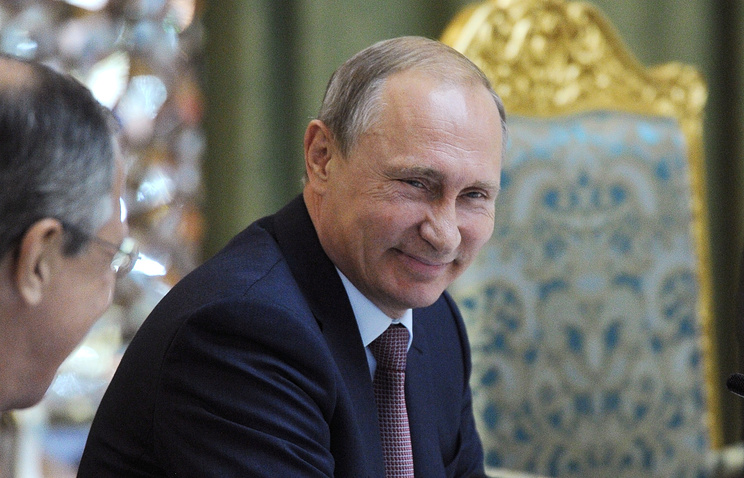 Russia's President Vladimir Putin is happy with the results of the meeting of the Economic Council Presidium that was held on Wednesday, Putin's spokesman Dmitry Peskov said on Thursday.
"The president is satisfied with the discussion. This work will continue," he said.
Peskov added that it will take several meetings to make final decision on development of the national economy.
"It concerns the development of a policy and it will require more than one session, more than one meeting," the spokesman said.
Peskov did not agree with an opinion that the members of the Council can hardly come to a compromise due to differences in their views.
"The Council implies that advocates of different points of view, including absolutely opposite ones sit and work together, which they did yesterday," he said.
On Wednesday, the meeting of the Economic Council's Presidium focused on sources of the country's economic growth until 2025.
Earlier, the president's spokesman Dmitry Peskov said that meeting would be a "brainstorming" for the authorities, but no specific decisions were expected to be taken.