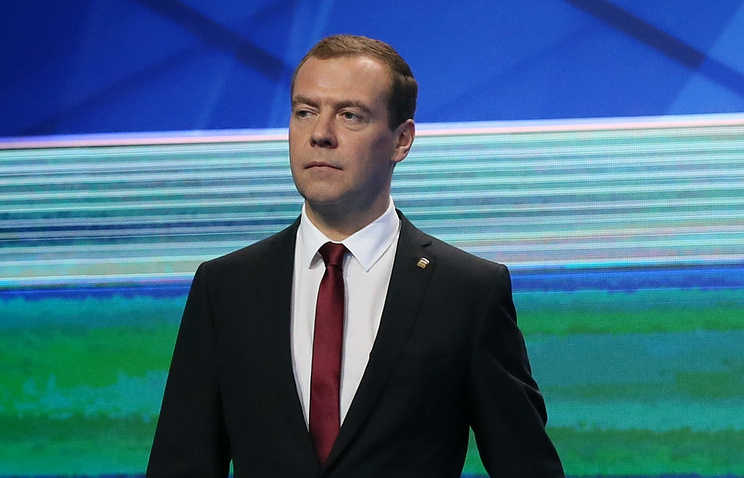 Russia's Prime Minister Dmitry Medvedev tasked interested authorities to submit proposals on recommencement of charter flights between Turkey and Russia within a week, press service of the Government said on Friday.
"The premier instructed ministries of transport, culture and foreign affairs to present agreed proposals on resumption of charter flights between Russia and Turkey to the Russian Government within the term of one week in cooperation with other interested authorities," the press service said.
Special attention should be paid "to the need of taking extra measures of ensuring transport securities and excluding flights to areas with high terrorist threat," Medvedev said in the document.
Russian President Vladimir Putin lifted the ban on sales of travel packages to Turkey and asked the Government to provide for cancellation of the ban on charter flights to Turkey on June 30.