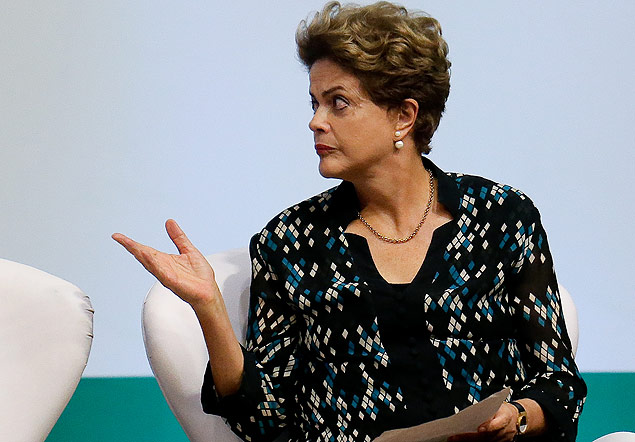 President Dilma Rousseff is once again under investigation by the Federal Court of Accounts (TCU), this time for her allegations relating to her time as president of the Petrobras board, from 2005 to 2010.
The Court approved on Wednesday (4) the investigation, in which managers and directors at the company will have to explain the R$2.8 billion (US $737 million) losses that appear in the company's financial statements as a result of the cancellation of the refineries Premium I and II, in Ceará and Maranhão.
As Folha predicted in September, specialists from the court will investigate decisions made by the Petrobras board. They will also look at losses relating to two other big Petrobras projects: the refineries Abreu e Lima in Pernambuco, and Comperj, in Rio de Janeiro.
For TCU representative, Judge José Múcio Monteiro, these projects were approved by the board without sufficient planning, and enormous increases in costs were not taken into account. The TCU will analyze whether the members of the board fulfilled their role of monitoring the decisions of the directors, a legal requirement.
President Rousseff has already been investigated by the TCU in relation to losses from the Pasadena refinery in the United States. In that instance, she had to respond for decisions which led to an estimated loss of US$792 million. Petrobras directors are being obliged to make good the loss.