NEW DELHI: Over 100 Indian companies will take part in a three-day show from Tuesday in Nigeria's capital Lagos to showcase their expertise and promote 'Brand India'.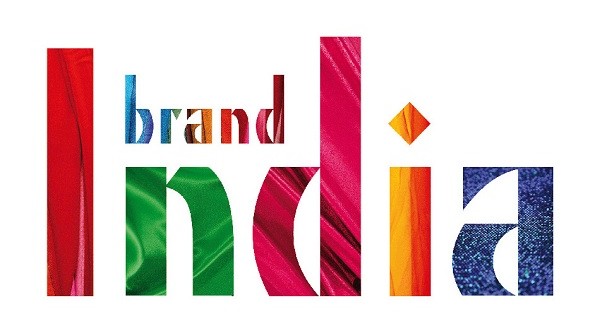 The show from August 25 "will be an excellent opportunity for Indian and Nigerian companies to meet and enter into business partnerships, joint ventures and technology transfer", the Confederation of Indian Industry (CII) said in a statement here.
The Indian High Commission and industry chamber CII have jointly organised the show, which will see the participation of Indian companies like AirtelBSE -2.54 %, Mahindra and MahindraBSE -1.17 %, Bajaj AutoBSE -3.40 %, Tata MotorsBSE -2.73 %, Godrej & Boyce, Kirloskar, Power Grid Corporation, TVS Motors, Escorts and BEML.
The companies will showcase their expertise in agriculture, farm and construction equipment, electricity, infrastructure, roads, highways and ports, automobiles, auto components and information and communications technology, among others.
Nigeria, with a population of 175 million, has emerged as political and economic powerhouse in Africa and is currently a key trading partner of the US and China.
Nigeria's trade with India has also shown significant increase of 2.5 percent to $16.98 billion on the back of large crude oil exports.
During 2013-14, India's imports from Nigeria, mainly consisting of petroleum and crude products, stood at $14.31 billion.
India's exports to Nigeria have grown gradually in the last few years — from $1.08 billion in 2007-08 to $2.66 billion in 2013-14, the CII said.
In a statement issued in Lagos, the Indian high commission said: "Over a 100 companies are currently operating in Nigeria that are owned and/or operated by Indians or Persons of Indian origin."
These include Bharti Airtel, Indorama, Olam International (now registered in Singapore), Tata, Bajaj Auto, Birla Group, Mahindra and Mahindra, Ashok LeylandBSE -0.63 %, NIIT, ApTech, New India Assurance, Bhushan Steel and Dabur.
Another 15 Indian companies are currently operating in Nigeria's power sector. The pharmaceuticals, steel and power transmission sectors in the west African nation are also dominated by Indian companies.