KATHMANDU: India and Nepal are set to sign an MoU on Monday for the construction of a 41km-long petroleum pipeline to import petroleum products from India, a key agreement that will ensure unhindered supply of oil and gas to the land-locked Himalayan nation.
Nepalese minister for commerce and supplies Sunil Thapa and India's petroleum minister Dharmendra Pradhan will sign the memorandum of understanding at the ministry of commerce in Singhdurabar here.
The pipeline from Raxaul in Bihar to Amlekhgunj in Nepal is estimated to cost Rs 275 crore and is expected to be completed in three years.
Of the 41 kilometer-long petroleum pipeline, about 39km would lie in Nepal.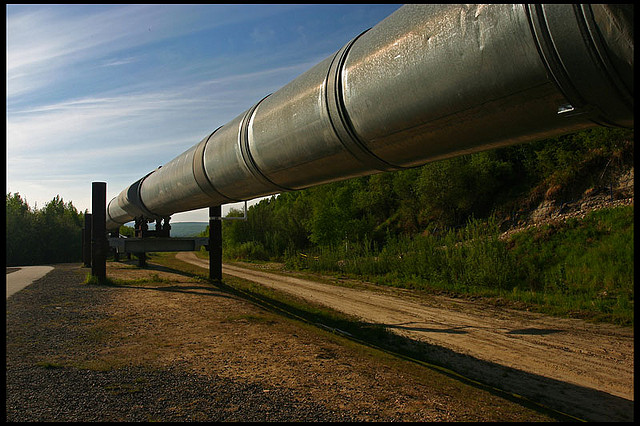 Indian Oil Corporation will provide Rs 200 crore while the remaining Rs 75 crore will be provided by Nepal Oil Corporation, according to officials.
IOC has now agreed to foot the cost in exchange for Nepal committing to buy products for at least 15 years.
The MoU will promote bilateral cooperation in the oil and gas sector and secure long term supply of petroleum products to Nepal. It will facilitate smooth supply of petroleum product from between the two countries.
The project will also preserve the environment along the route and decongest the international border at Raxaul, a statement said.
The project will be completed in two phases. In the first phase, a petroleum products pipeline from Raxaul to Amlekhgunj would be constructed. IOC will bear the cost for the first phase of the project.
Nepal had requested India during the visit of Prime Minister Narendra Modi to country on August 3-4 last year for the construction of this petroleum products pipeline.
There will be a long term contract of 15 years (initial contract for five years extendable for two terms of five years each) between IOC and the Nepal Oil Corporation, the statement said.
Petroleum products are one of the major items being imported by Nepal from India.
Pradhan arrived in Nepal on Saturday for signing the agreement.