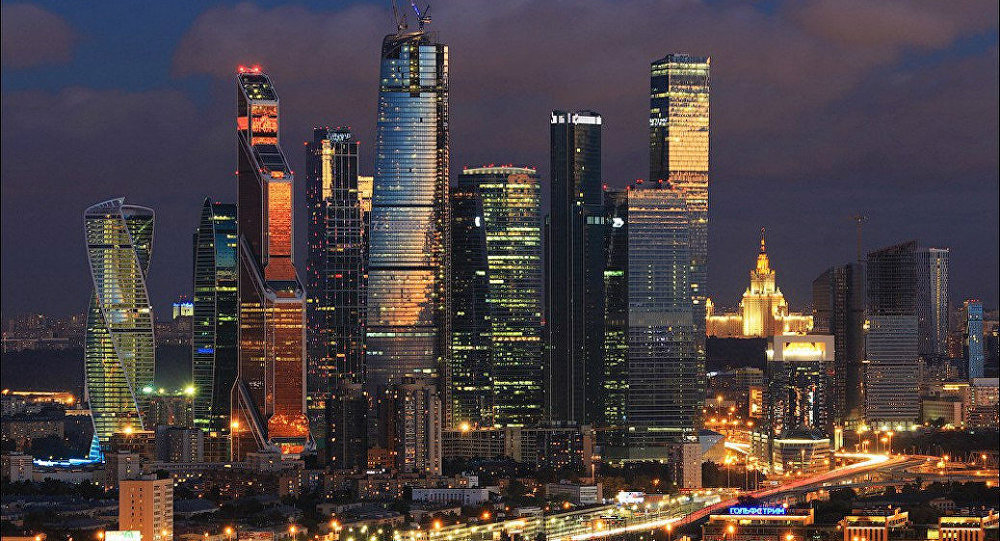 Portfolio investments in Russian assets are on the rise; for the second week in a row, Emerging Portfolio Fund Research Inc. marked an inflow of capital into Russia-oriented funds. At the same time, some analysts consider the country's assets a leading investment even among other developing economies, Russian business magazine Expert reports.
The week ending March 2 saw passive investment in Russian equity funds grow by $19.4 million, while active investment grew by $30.1 million, for a total of $49.5 million. The week ending March 9, meanwhile, saw passive funds associated with Russia attract $156.2 million, and active investment grow by $21.3 million (for a total of $177.5 million).
"The last time Russia saw such an influx was a year ago, against the backdrop of the conclusion of the Minsk agreements [on peace in Ukraine]," Expert noted, citing Sberbank CIB, the Moscow-based investment banking and asset management firm.
Earlier this month, Bloomberg reported that Russia's battered stock market has proven to offer the best risk-adjusted returns in 2016, adding that "equity investors who have shunned Russia as tumbling oil prices and international sanctions drove wild price swings may have a good reason to take a fresh look at the cheapest stocks in developing nations."
Data compiled by the business news agency showed that "on a risk-adjusted basis, Russian equities have risen the most this year among the top 10 markets represented in MSCI Inc.'s developing-nation stock gauge."
Commenting on the analysis, Expert suggested that "it seems that foreign investors believe in the further growth of oil prices, or at least that they will not fall again, despite the fact that prices have risen nearly 50% from their January lows." International investment firms including Goldman Sachs, the magazine added, have speculated that a balance between supply and demand on the oil market is being restored, even if the firm's experts do not predict prices higher than $45 dollars a barrel, at least in the second quarter of 2016.
"But the most significant incentive to invest in the overly cheap Russian assets," Expert said, "is the stimulus package which the European Central Bank adopted last week. Zero [interest] rates are literally forcing the Europeans to make investments, and the BRICS markets may turn out to be extremely opportune in this regard."
"A new wave of demand for more risk-laden assets is evidenced by the fact that the flows are going not just to Russia, but to emerging market funds in general; in the past week, they have attracted $1.7 billion – the largest inflow since summer 2015," the magazine concluded.