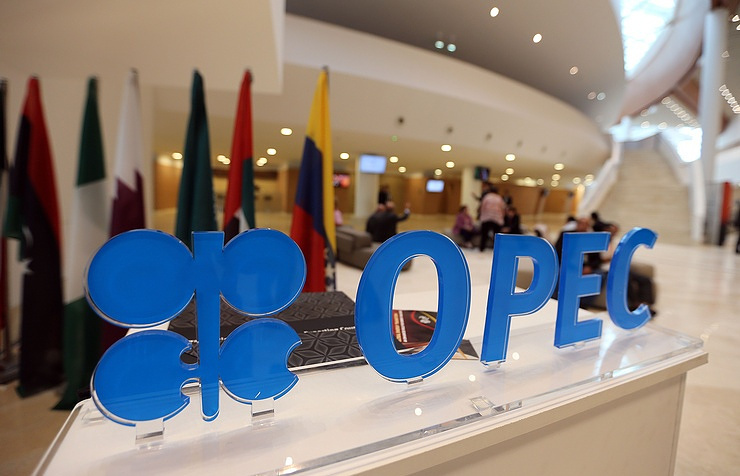 The prolonged period of low oil prices is possibly at its final stage, OPEC Secretary General Mohammed Barkindo said on Thursday after talks with Venezuelan President Nicolas Maduro in Caracas.
"As President Maduro said, we became witnesses to the worst cycle of low oil prices in the last 60 years," Venezolana de Television quoted Barkindo as saying.
"This period continues, and we are possible at its final stage," he added. He noted that all oil producing countries felt the negative effect of decreasing prices for hydrocarbons, and thanked Maduro for the big contribution to "the process of strengthening the oil market."
On September 28, OPEC member-states reached an agreement to limit the average daily oil production to 32.5-33 million barrels at the informal meeting within the International Energy Forum in Algiers.