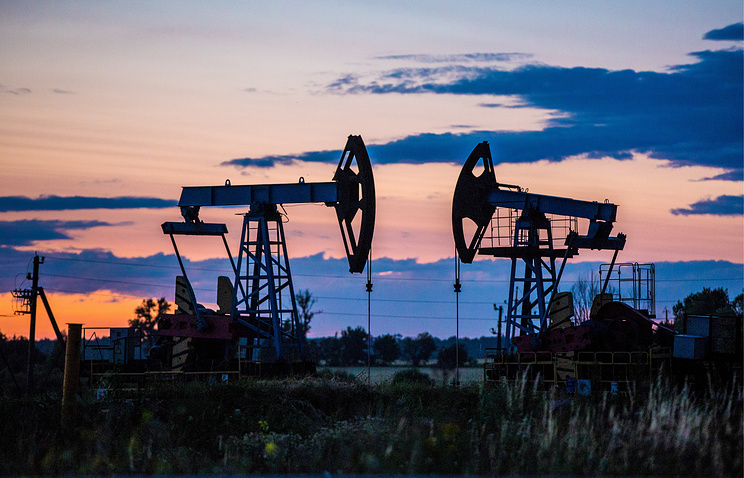 Russia expects the OPEC will manage to agree upon oil production freeze by the formal meeting of the Organization in Vienna on November 30. Chances are high now, Russian Energy Minister Alexander Novak said on Wednesday.
"We hope such arrangements will be reached inside the OPEC on November 30. We reiterate on our part such work is needed. Reaching such agreements is a positive signal for the market and non-OPEC countries, including Russia, will participate in making collectively the decision on market actions. I think chances are high to reach the agreement. From my point of view, the very situation inside the OPEC is more promising as compared to disagreements in Doha this April," the minister said.
Novak also does not rule out a meeting with his Saudi counterpart Khalid Al-Falih in Doha on November 18.
"It is possible. More exactly it will be known by Friday," he told reporters.