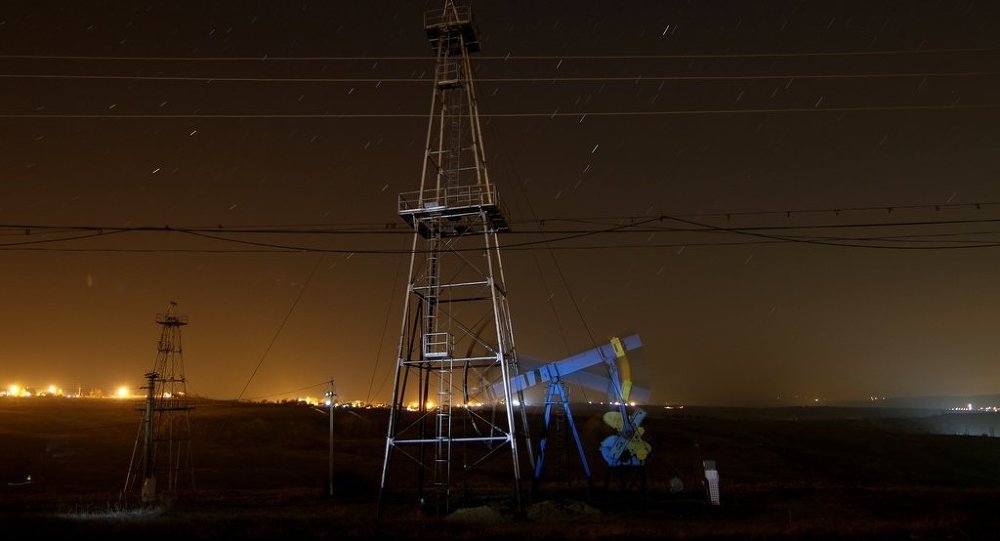 On the sidelines of a Russia-OPEC meeting, answering a question about the further drop of oil prices, he said:
"No, because the demand is growing now and the growth will continue in 2016. The oil production level is decreasing."
However, the organization has no plans to decrease oil production within the organization, preserving the extraction on the level of 30 million barrels per day, OPEC Secretary General Abdalla Salem El-Badri said Thursday.
"We arranged not to decrease production quotas on our last meeting in June. It is 30 million barrels per day and we will uphold this level," El-Badri said at a press conference after the Russia-OPEC meeting, answering a question about the mutual understanding within OPEC about the issue of decreasing oil production quotas.Global oil prices almost halved compared to summer 2014 levels, dropping from $100 to $45 per barrel for Brent crude in the second half of 2014, due to oversupply.
In 2015, Brent prices peaked at $69 per barrel in early May before decreasing to below $55 in July.
According to the International Energy Agency (IEA), global oil prices are expected to fall further in 2016 in response to decreased demand.
"First of all, we are very happy that sanctions against Iran will soon be lifted, this is a great breakthrough. Soon there will be no country within OPEC that has sanctions against it," El-Badri said.
On July 14, Iran and the P5+1 group, comprising China, France, Russia, the United States, the United Kingdom and Germany, reached an agreement to ensure the peaceful nature of Iran's nuclear program in exchange for the easing of sanctions against the country.
According to the National Iranian Oil company, the country's oil exports could be increased to up to 4 million barrels per day from their current 3-million-barrel level once the sanctions are eased.