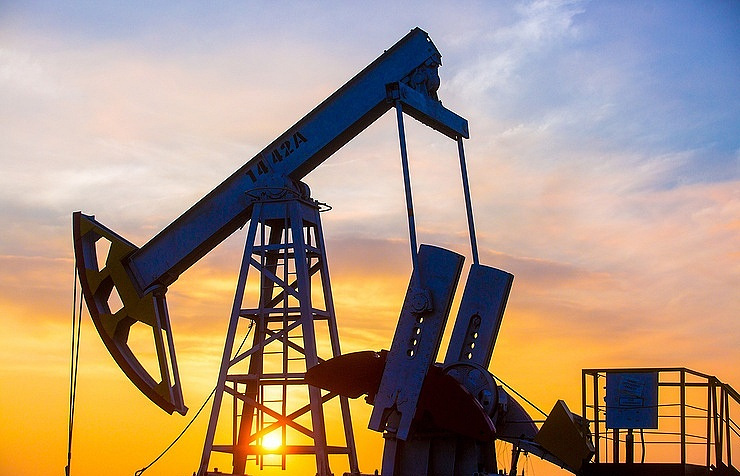 Russia and Saudi Arabia won't be able to independently stop the decline in oil prices, Dong Xiucheng, professor of the Chinese oil university, told TASS.
Stabilization of oil prices requires joint efforts of Russia and OPEC countries, he said.
"This is the intention of Russia and Saudi Arabia. But if Iran and Iraq do not join, then it is useless," the expert said when he was asked to comment on the talks between Russia and Saudi Arabia to the "freeze" of oil production for three or six months.
"The best variant is if OPEC and Russia join to solve this task. If they reach an agreement, then the problem can really be solved," Dong Xiucheng.
At the same time Yang Qixi, senior consultant at Sinopec, doubts that these plans can be implemented.
It looks more like a goal, not a guide to action. The process of implementation of the agreement may be constrained by a number of factors," he said.
Earlier, Energy Minister Alexander Novak said that Russia and Saudi Arabia are discussing "the freeze" of oil production for the period from three to six months.
"We are discussing the terms ("the freeze") from three to six months, and possibly for a longer period. We saw today that some OPEC countries joined our statement, in particular the UAE," the minister said.