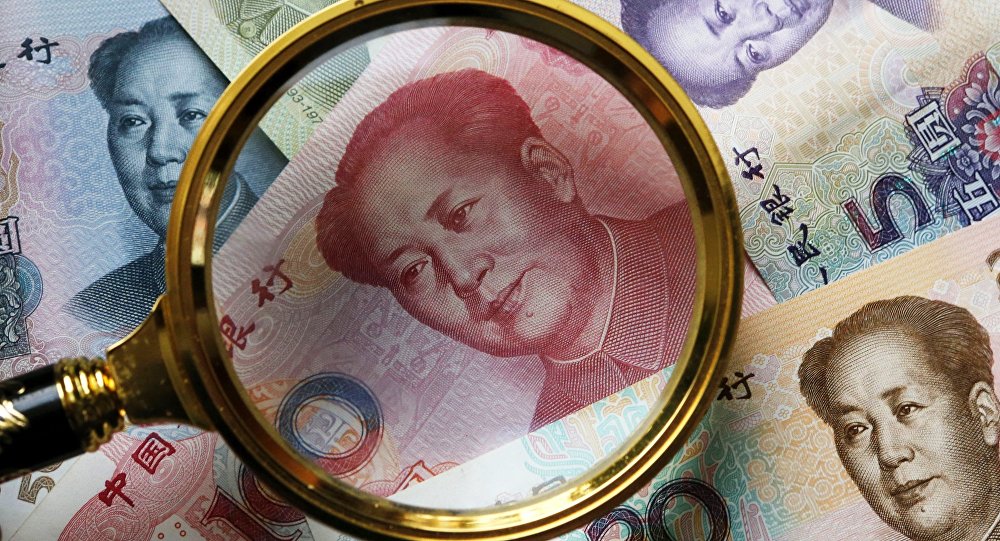 China's third quarter GDP growth rate in 2015 amounted to 6.9 percent, according to official figures. This is above the forecast 6.8 percent.
Despite the positive trend, China's growth rates throughout 2014 and 2015 have been the slowest since the 2009 recession, amounting to less than half of the post-recession 2010 peak of over 12 percent.
"Last year, against the backdrop of the global economic recession coupled with internal problems, the Chinese economy has maintained steady growth. The annual GDP increase is expected to be around 7 percent. In other words, close to 7 percent," Li said while addressing Asian Infrastructure Investment Bank's board of directors.
China's employment situation last year was also favorable, with unemployment figures below levels previously expected, the premier added.
"In 2016, we have a very difficult situation. We have internal problems, but our economy has the space and capability to develop. We have the ability to sustain mid-high growth rates, greatly contributing to the world economy," Li stated.
In March, the premier announced that China's GDP growth is expected to reach 7 percent in 2015, which is 0.4 percent lower than in the previous year.
Last year's first two quarters saw China's economy expand by 7 percent, meeting growth targets. Fourth quarter data is due to be released late January.