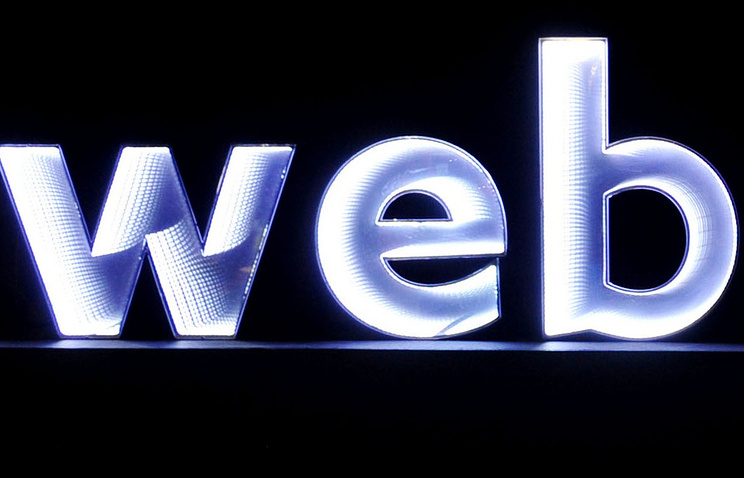 Russian Ministry of Industry and Trade sees no need to "protect" local online-retailers from their Chinese competitors, such as AliExpress and JD.com, which have been getting hold of an increasingly big market share in the country, the Ministry's Deputy Director of Department Nikita Kuznetsov said Tuesday.
The Ministry has failed to find any identical items offered by Chinese retailers and Russian sellers of electronics and household appliances, which most often complain about expansion of their Chinese peers, Kuznetsov said.
"Those are absolutely different goods in an absolutely different price category. It's not made and represented in Russia, so who do we need to protect in this regard?" the official said.
It is not reasonable to impose "increased duties" on Chinese goods acquired by Russain consumers via the Internet either as the measure is likely to damage the consumer, he added.
"We do not consider this kind of restrictions reasonable as they will first of all affect the consumer and by no means will support our online retail," Kuznetsov said.
Earlier Russian online retailers repeatedly requested the state to protect them from expansion of Chinese competitors, which do not pay taxes in the Russian Federation and have been raising their market share using lower prices.