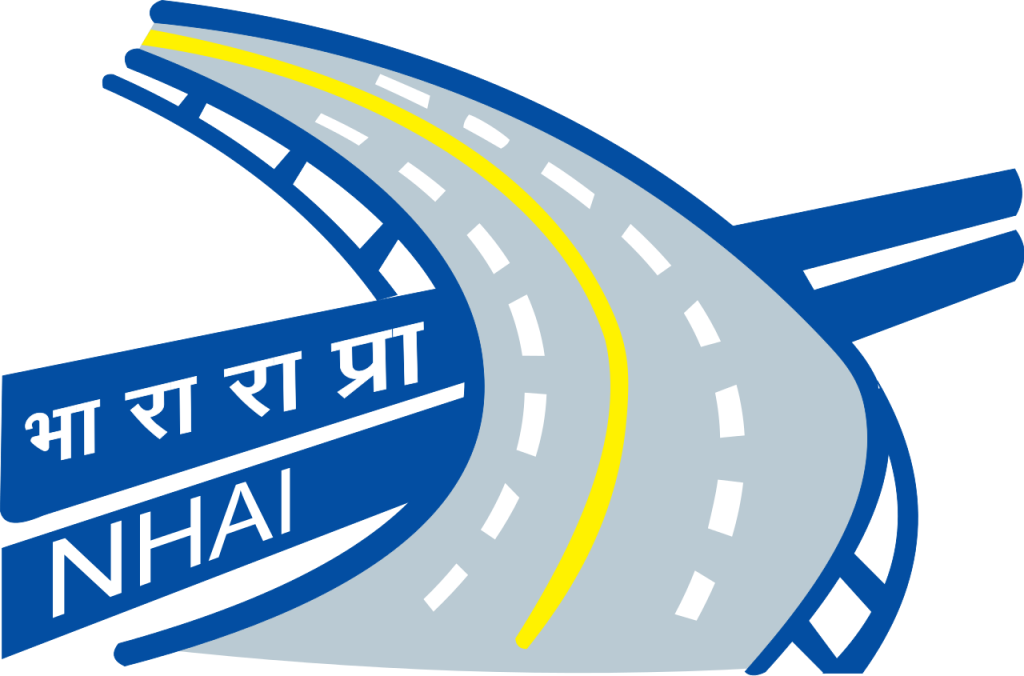 NEW DELHI: With offers to build roads and highways in Iran, Sri Lanka, Nepal and Bhutan coming its way, the National Highways Authority of India (NHAI) has decided to go global, and Roads, Highways and Transport Minister Nitin Gadkari will soon set up a separate body — NHAI International — to tap into road building possibilities outside India.
NHAI International will be a set-up outside the existing ambit of NHAI and will have its offices in several countries. It will work as a contractor mostly in neighbouring countries on the same model as railways PSUs — IRCON, Railtel and RITES — are undertaking construction and consultancy projects internationally.
"Recently, Iranian foreign Minister met the roads minister in Delhi and requested him to take up the roads and highways construction projects in Iran. We have an excellent opportunity to go international," a senior government official said on the condition of anonymity.
"The ministry has similar proposals from Nepal, Sri Lanka and Bhutan. We could get similar opportunities in Myanmar and several west Asian countries," the official said. The step would open up a revenue stream for the roads ministry that is planning to award contract worth Rs 5 lakh crore in India in the coming years.
The government has decided to increase India's national highways network to 1.5 lakh km within a year by adding 50,000 km more to the existing network. Roads ministry is already in the process to increase its road building capacity with the target of achieving 30 km of roads construction every day by March 2016. The government is also planning to set up a separate body to undertake its expressways project. The ministry has planned to build more than eight expressways at a cost of Rs 16,500 crore.
"There's a committee set up for the revamp of NHAI. So, we'll act as per its recommendations," the official added.
Other than building roads, the Nitin Gadkari-led ministry is also expanding its wing to build other mass transit projects connecting major cities with the suburbs. There's a proposal to build Rs 4,000 crore mass rapid transport system that connects Manesar to Dhaula Kuan. The work on the project is expected to start by the end of this year.
Under this project, small, fully automatic, driverless vehicles known as pods will travel suspended under an overhead network. The overhead network will be laid on the median of the highway stretch. The project will cost Rs 50 crore per km as against Rs 350 crore per km cost of building a metro network. The government is likely to set up a separate body on the lines of DMRC to build more such projects around the National Capital Region (NCR) and other big cities.