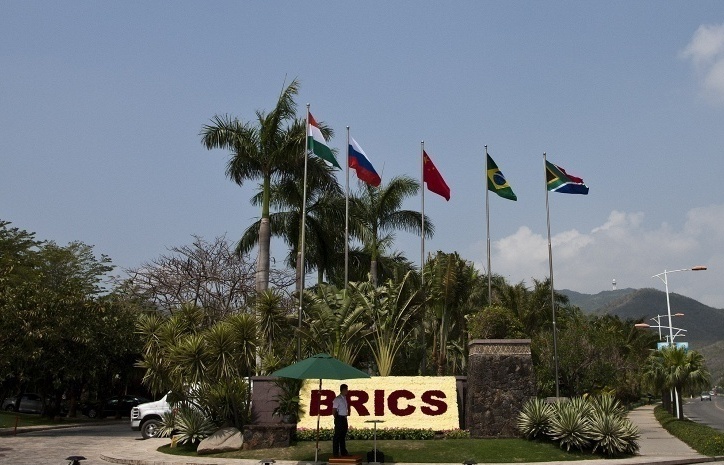 The 8th BRICS Summit would be organized in Goa, India, on 15-16 October 2016, the country's foreign affairs ministry reported Tuesday.
India assumed BRICS chairmanship from the Russian Federation for the year 2016.
According to External Affairs Minister Sushma Swaraj, "over fifty meetings and events, at the ministerial, senior officials, working groups, technical, and track-II levels, are proposed to be organized during India's BRICS chairmanship through the year."
BRICS is an informal association of five major emerging national economies: Brazil, Russia, India, China and South Africa. The group was founded in June 2006 at the St. Petersburg International Economic Forum and was known as BRIC prior to inclusion of South Africa in 2011.