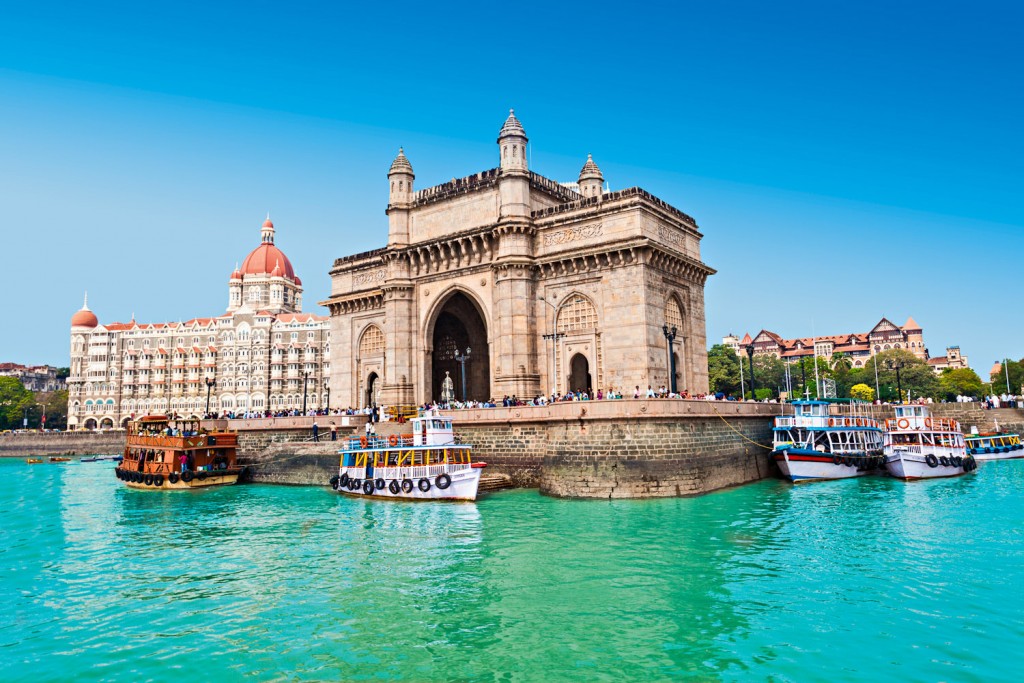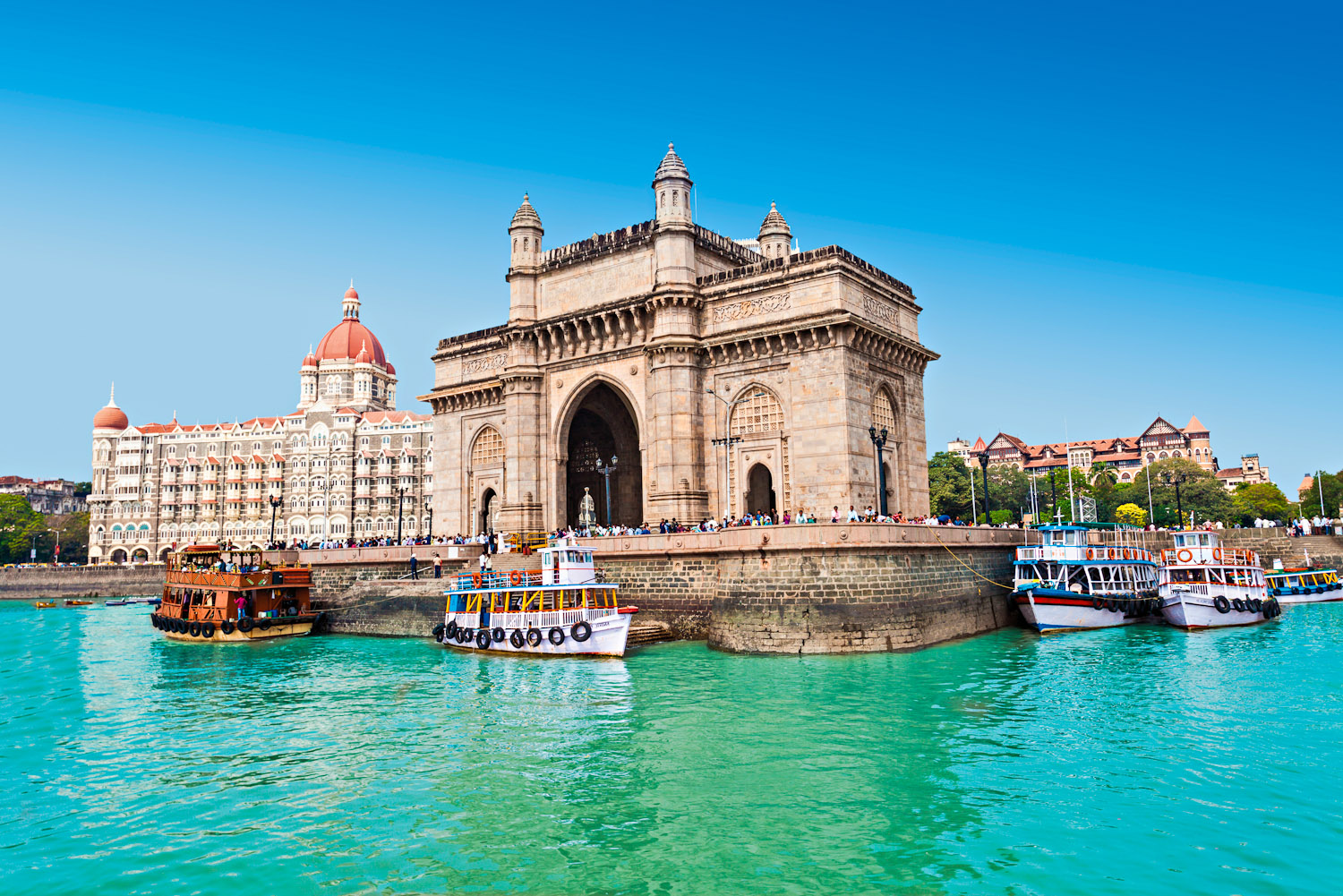 MUMBAI: Mumbai First, a think-tank working to find solutions for city's development, will hold a three-day conclave, involving top urban policy makers and planners from BRICS nations, in April.
The event assumes significance given the megapolis's aspiration to become a global financial centre and is inspired by Prime Minister Narendra Modi's idea of promoting greater cooperation and people-to-people contact among BRICS (Brazil, Russia, India, China and South Africa) nations, a press release issued today from the organisers here said.
The programme – BRICS Friendship Cities Conclave – is being organised jointly by the Maharashtra government and the External Affairs Ministry between April 14 and 16.
Prime Minister Modi will inaugurate the conference, which will be attended by representatives of at least two cities from each of the BRICS nations.
At least two governor-level delegations from Russia and three ministerial-level delegations from China have confirmed their participation, the release said.
Union Finance Minister Arun Jaitely, External Affairs Minister Shushma Swaraj, Maharashtra Chief Minister Devendra Fadnavis will attend the opening ceremony.
Lord Jim O' Neill, the UK commercial secretary, who coined the term BRICS will also address the inaugural session.
This is the second major international summit hosted by Mumbai in 2016 after the 'Make In India Week' last month.
National Centre for the Performing Arts (NCPA) will be the venue for the inauguration on April 14, followed by deliberations at Hotel Trident on April 15-16, it said.
"Considering the fact that Mumbai is the financial, commercial, and entertainment capital of India, there could not have been a more suitable venue to hold this first friendship conference of cities from BRICS countries," the release quoted Fadnavis as saying.