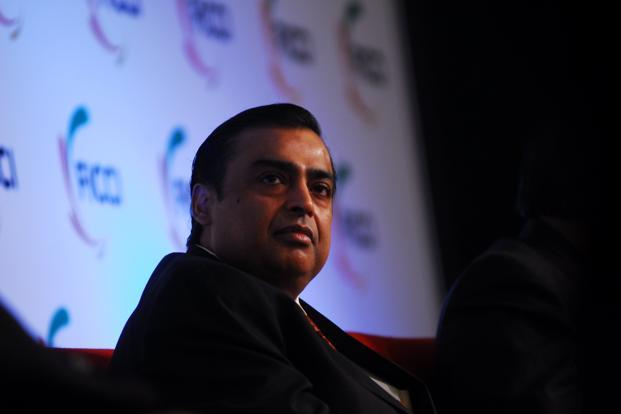 Mumbai: Billionaire Mukesh Ambani, chairman and managing director of Reliance Industries Ltd (RIL), has joined hands with Jeff Bezos, Jack Ma and Bill Gates, among others, to set up Breakthrough Energy Ventures (BEV), a $1 billion fund to fight climate change through innovations in clean energy.
Bezos is the founder and CEO of Amazon.com, the world's largest online retailer. Ma is the founder and executive chairman of Alibaba group with investments in Internet-based businesses and Gates is the co-founder of Microsoft.
"Energy is one of the critical drivers for economic growth. Several parts of developing economies still do not have access to affordable and reliable energy. It is an immediate need to find and provide new energy sources that are affordable, clean and reliable for every person on our planet. Breakthrough Energy Ventures will help build the companies that can solve and deploy new energy solutions everywhere," Ambani said in a statement.
BEV will collaborate with other investors, governments, research institutions and corporate partners, bringing to the table an investor-led fund with internal scientific expertise, a long-term horizon, and a tolerance and understanding of the investment risks required to transform energy markets.
"It is extremely exciting for us to launch this fund as the next step in the commitment made by the Breakthrough Energy Coalition last year," said Gates, BEV chairman.
The RIL statement added that BEV is not confined to any segment of the investment pipeline—it will build companies, engage in traditional venture investment, and have the ability to invest for growth as innovations mature.