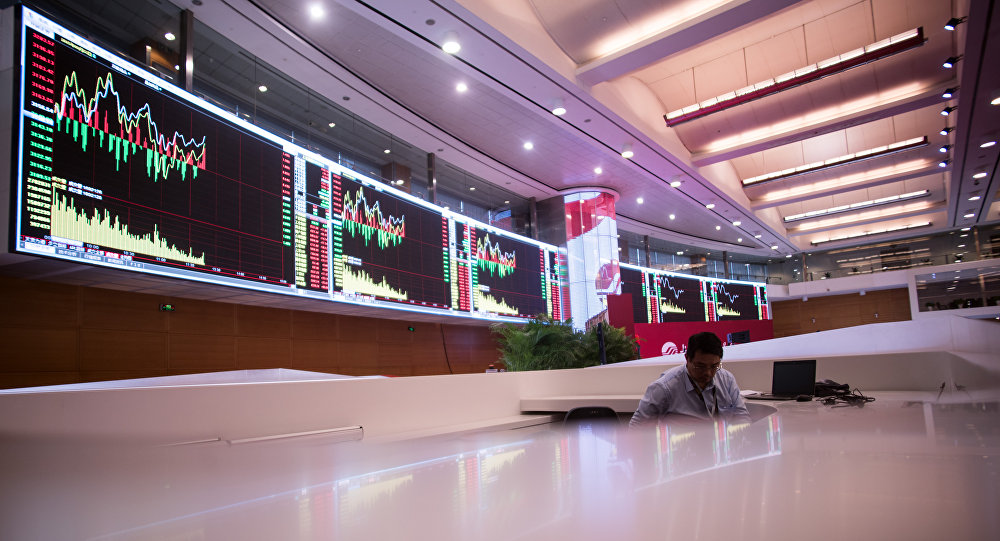 Moscow Exchange (MOEX) and Shanghai Stock Exchange (SSE) on Friday signed a memorandum on cooperation.
The document was signed by MOEX Supervisory Board Chairman Alexei Kudrin and SSE President Huang Hongyuan within the framework of a capital markets forum, organized by the two stock exchanges in Shanghai.
"This memorandum comprises of public and nonpublic parts. The memorandum itself is not nonpublic. It implies information exchange, sharing experiences, mutual training, especially related to the creation of the infrastructure," Kudrin, who served as the Russian finance minister during the period 2010-2011, told reporters.
He added that the nonpublic part is related to the exchange of business information and cannot be released.
The Moscow Exchange has become the SSE's first foreign partner.