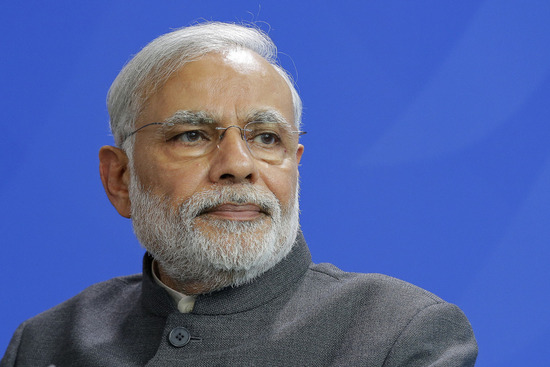 NEW DELHI: Prime Minister Narendra Modi today said the economy has performed better on all parameters including inflation and foreign investment in the past 17 months and stressed on inclusive reforms that improve people's lives and not just grab headlines.
He also said the government's efforts to bring back black money stashed abroad have yielded as much as Rs 10,500 crore.
"India is doing better than when we took office 17 months ago. GDP growth is up and inflation is down, foreign investment is up and CAD is down, revenues are up…the fiscal deficit is down and the rupee is stable. Obviously this did not happen by accident…This success is a result of a series of well thought policies," he said.
Terming reforms to transform India as "a marathon and not a sprint", Modi said such measures should aim at improving the lives of people.
"My appeal to all of you is to think beyond conventional remedies. We should not limit our ideas of reforms to few standard notions. Our idea of reform should be inclusive and broad based. The goal of reform is not better headlines in the big papers but better lives for our people," he said while inaugurating the Delhi Economics Conclave 2015, which is being attended by economists from India and abroad.
The Prime Minister further said government's JAM (Jandhan, Aadhar and Mudra) initiatives were all about "achieving maximum values for every rupee spent, maximum empowerment and maximum technology penetration among the masses."