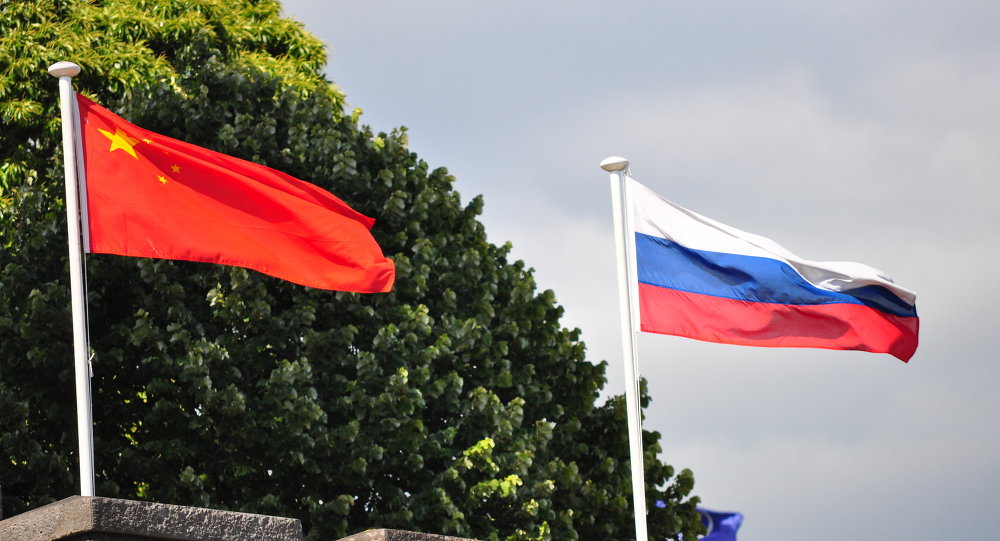 Russia and China should identify solutions to increase trade and investment between the nations despite a global economic downturn, Russian Economic Development Minister Alexey Ulyukaev said Tuesday.
"We are witnessing difficult times for the development of global economy and global trade. Unfortunately, we are faced with decreased turnover [between Russia and China], therefore it is important for us now to define the ways and tools that will help us overcome the difficulties and lay the groundwork for the development of our economies, our trade and our investment," Ulyukaev said in his opening remarks at a session of the Russian-Chinese Sub-Commission on Trade and Economic Cooperation in Beijing.
According to Ulyukaev, cooperation between Russia and China shows a positive development trend, and large-scale projects in transport infrastructure, aircraft industry, and nuclear energy are underway.
Chinese Minister of Commerce Gao Hucheng stated that regular meetings between Chinese President Xi Jinping and Russian President Vladimir Putin revealed the significant attention being paid to new development.
According to China's General Administration of Customs, the volume of Russian-Chinese trade decreased 29.1 percent in the first ten months of 2015, compared to the same period in the previous year.