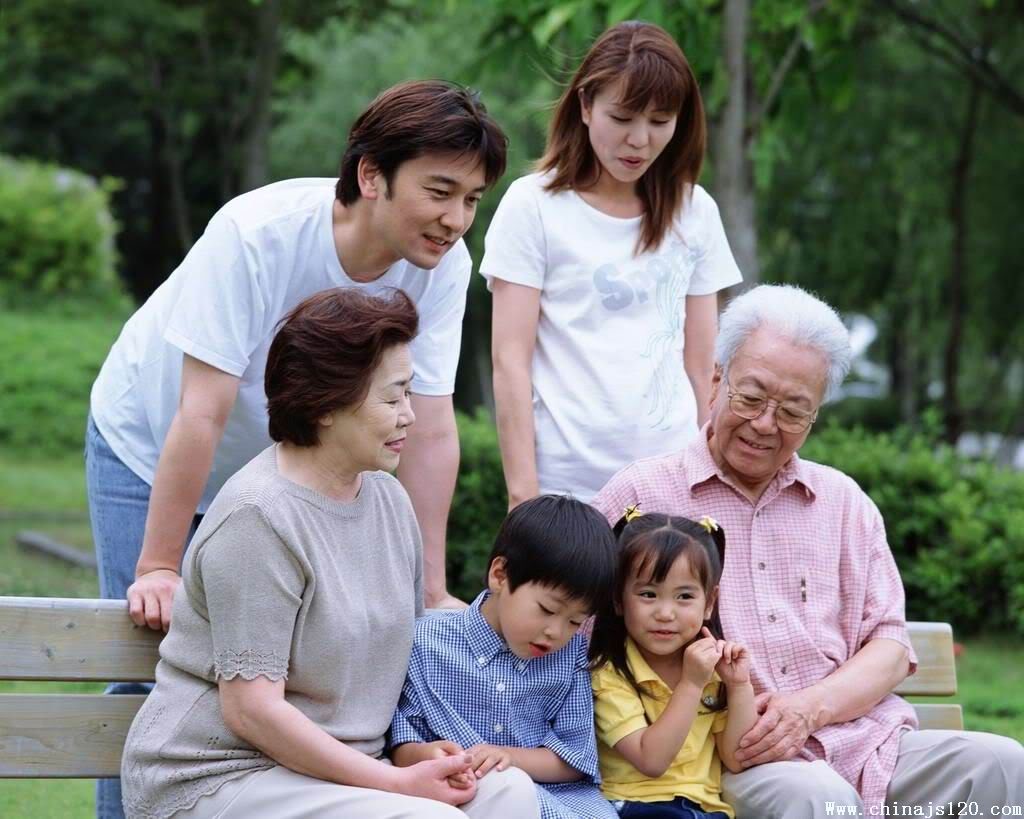 Japanese companies are investing in China to prepare for demographic changes, seeking to capitalize on a rapidly aging population and a potential baby boom with the loosening of the one-child policy.
China has around 212 million people aged 60 and older, accounting for 15.5% of the population, according to the National Health and Family Planning Commission. That figure has risen by roughly 8.6 million per year over the past five years and is set to grow further.
In China, housekeepers often offer nursing services as well. Nursing care provider Nichii Gakkan has acquired six housekeeping companies and is poised to buy 10 more. The Japanese company will provide specialized know-how to these businesses, helping them grow profits from nursing care. Nichii initially focused on Beijing and coastal areas and plans to expand inland, including into Chongqing, starting in fiscal 2016.
About 35 million Chinese need nursing care, according to the company. Nichii views the market as still in its infancy, with President Akihiko Terada expecting it to reach at least 2.3 trillion yen ($18.5 billion) or so.
As China's population ages, the number of dementia cases will likely rise. Japanese drugmaker Eisai plans to expand sales of its dementia treatment Aricept in China.
Eisai's Chinese sales soared 23% on the year to 2.7 billion yen in the April-September half. The company worked with medical institutions in various regions to set up more than 140 outpatient clinics by this past summer. It will promote accurate diagnosis of the progression of dementia. Eisai plans to start full-scale drug production in China in fiscal 2016, with a new production line to be built at its Jiangsu plant.
The relaxation of the one-child policy could significantly change the makeup of China's population as well. With more than 90 million women now allowed to have a second child, child-related consumer spending will likely increase.
Japan's Kao will spend up to 90 billion yen over the next two to three years to boost output of such products as disposable diapers for infants. It will lift production capacity for disposable diapers and feminine hygiene products at six plants, responding to Chinese demand that has created shortages even in Japan as Chinese visitors buy in bulk.
New production lines at factories in Japan's Yamagata and Tochigi prefectures will be brought online starting in 2017, while output will be cranked up at plants in Shanghai and Hefei, Anhui Province. Production increases will account for up to 30 billion yen of Kao's planned annual investment of 80 billion yen or so.
Daio Paper started selling adult disposable diapers in China this year. It plans to add more equipment for producing infant diapers at its Jiangsu plant as early as next year.