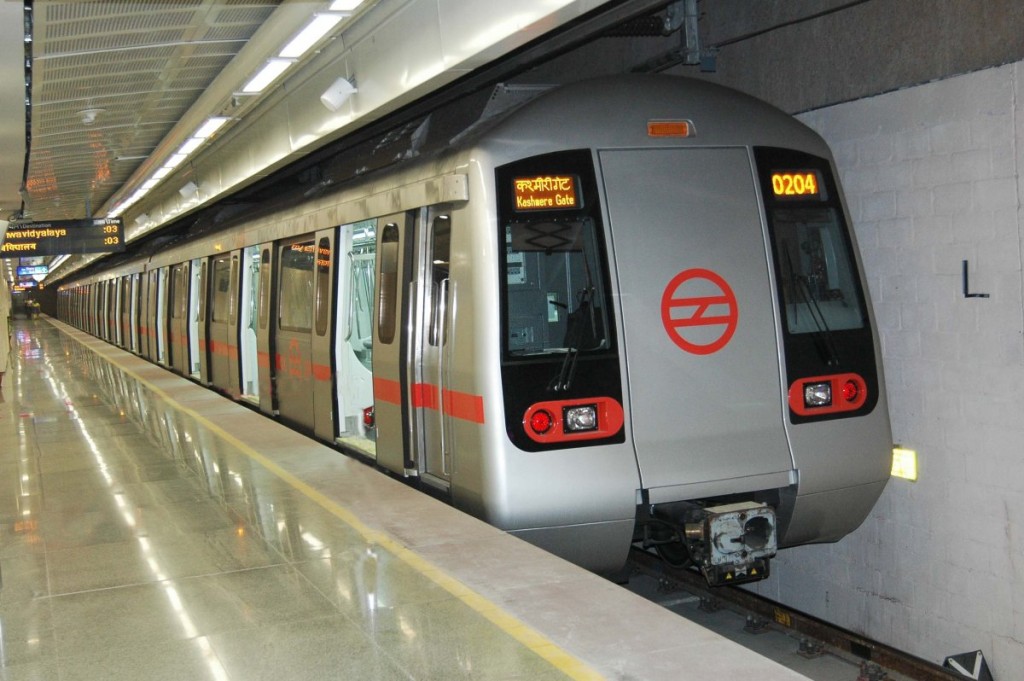 New Delhi: Japan will give development assistance loan worth Rs.5,479 crore to India for Chennai and Ahmedabad Metro projects, the finance ministry said on Sunday.
Both countries have signed agreements in this regard. India and Japan have inked agreements "for an official development assistance loan of an amount of 19.981 billion Japanese yen (about Rs.1,069 crore) for the Chennai Metro Rail Project (IV) and 82.434 billion Japanese yen (about Rs.4,410 crore) for Ahmedabad Metro Project," the finance ministry said in a statement.
In last few years, economic cooperation between India and Japan has strengthened and grown into strategic partnership, it said. With overall consensus and popular support for the greater cooperation between India and Japan, the partnership is poised for a great future, it added.
The agreements were signed by the joint secretary in the department of economic affairs S. Selvakumar and Yutaka Kikuta, deputy chief of mission of japan to india, here on last Friday.
India attaches highest importance to infrastructure projects, it said, adding that an important component of infrastructure is urban infrastructure. "Within urban infrastructure, provision of metro rail gains more importance because of its environment friendly nature. It reduces the traffic congestion in the cities where the traffic is overflowing and also reduces green house gas emission," the statement said.
In this regard, India is continuously making efforts to obtain bilateral and multilateral funding to meet this financial requirement, it added.