LONDON – Moody's is likely to follow Standard & Poor's and Fitch in cutting Brazil's credit rating to non-investment grade, its top sovereign analyst said in a Reuters interview, but the agency plans to take its time over a potential downgrade of South Africa.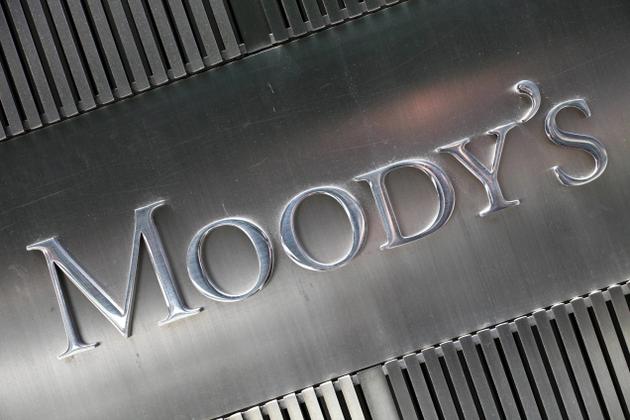 "It's stark how quickly Brazil's growth projections have declined… and also the political problems that have not been resolved. There is almost a perfect storm," said Alastair Wilson, head of sovereigns for Moody's.
"In this case we are looking at one notch, not a multi-notch downgrade. The question is, if we downgrade, what we would have as the new outlook because that would reflect whether we thought the position was stable or could get worse."
South Africa is another key focus, after President Jacob Zuma unexpectedly sacked Nhlanhla Nene this month and replaced him with the relatively unknown David van Rooyen, before recalling Pravin Gordhan to his old job. Its economy is stumbling badly and economists worry it could be the next big emerging market to lose investment grade status.
Moody's currently rates it two notches above junk and one notch above S&P and Fitch at Baa2, but it cut the outlook to negative last week.
"If we saw that combination of low growth and changes in policy that suggested, actually, that debt levels are not going to remain stable, fiscal policy will become expansionary and that this is a change in the government's longer-term intentions, that would be a cause for downgrade," Wilson said.
However, he added that domestic issues of this kind tended to "unfold over a longer period of time" and could take as long as 12 to 18 months to really be clear.
In a wide-ranging interview, he also said Spain's political uncertainty could see Moody's put the brakes on a long-awaited rating upgrade.
Saudi strains
Saudi Arabia is another country on the watch list. It has huge currency reserves but the oil price slump has left it with a fiscal deficit of more than 20 percent and it is now contemplating issuing debt and raising taxes.
If, as expected, oil prices stay low for some time and the government can't push through measures like spending cuts and new taxes, the outlook on the Saudi Aa3 rating could be cut.
"I don't want to say that a negative outlook would be likely in that case, but it's certainly a possible outcome," Wilson said.
It's not all doom and gloom in emerging markets, though.
Argentina is looking up following the election win of pro-reform Mauricio Macri, India is performing well, and Russia's economy has weathered the oil slump and Western sanctions better than originally expected.
A key question for Argentina now is whether Macri can get the country back into borrowing markets by ending a years-long spat with holdout creditors who rejected the terms of the country's 2005 and 2010 bond restructurings.
"Would it be an instant upgrade if things were resolved with the holdouts? If they can resolve this, it would certainly be a very positive step," Wilson said, adding the rating could over time rise three or four notches to "somewhere around" the high B – Ba range.
"But I don't think the next move would be a multi-notch move up. The thing that will release the rating is policy improvements and these take time," he said.