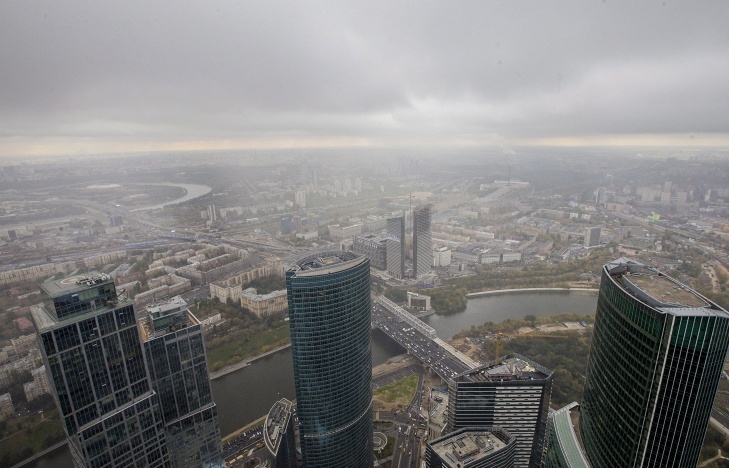 Moody's rating agency is maintaining its negative outlook for the Russian banking system over the next 12-18 months, with unfavorable economic trends continuing to weigh on the banking system.
"The negative outlook reflects our view that trends in the Russian economy, and consequently, the operating environment for Russian banks will remain challenging over the next 12-18 months, with detrimental consequences for asset quality and profitability," Moody's Vice President Irakli Pipia was quoted as saying.
"Oil price and exchange rate volatility hamper the ability of corporates and banks to plan ahead and invest in long-term growth strategies, while geopolitical tensions and sanctions severely curtail international appetite for Russian assets," the report said.
Moody's experts expects asset quality to deteriorate further, forecasting problem loans of rated banks to rise to an average of 14% of their total loans over the next 12-18 months from 9.5% at end-2014.