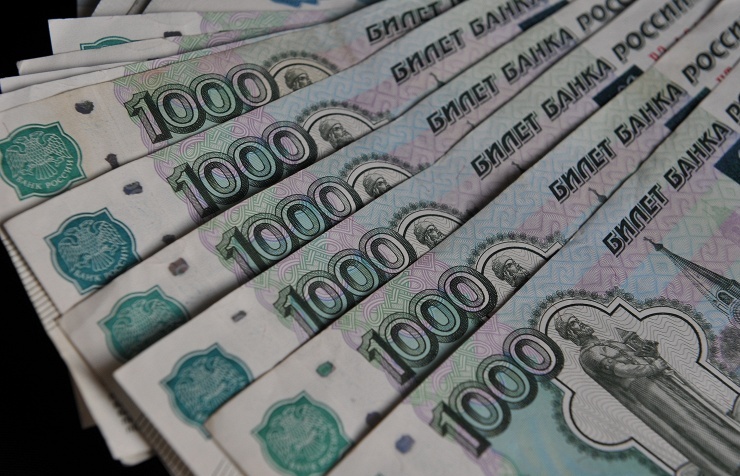 Russia's Deputy Finance Minister Sergey Storchak thinks it's more preferable for Russia to make international export and import payments in rubles, not in national currencies.
"I think it's good if there's been a change of accents. In my view, change of accents is not payments in national currencies in international trade regarding export and import transactions but exactly the shift to payments in rubles, not least because ex officio the ruble outweighs many other national currencies of our foreign economic partners. Thus, traditionally I've not liked very much the view that international trade payments should be made in national currencies. In this case the ruble should be highlighted," Storchak said.
Deputy Minister also considers it necessary for national producers and exporters of goods to be interested in making contracts in rubles.
"Optionally we already admit it in loan contracts with foreign countries, which the Finance Ministry has been making publicly. Our borrowers may choose between payments in convertible currency and in rubles. In fact we're saying that the ruble and the dollar are equal currencies from the viewpoint of efficiency of payments. We're not speaking about safety from the viewpoint of stability and we're not speaking about this or that currency's volatility. An exporter should assess himself what is more interesting for him and what volatility risks he sees," Storchak said.